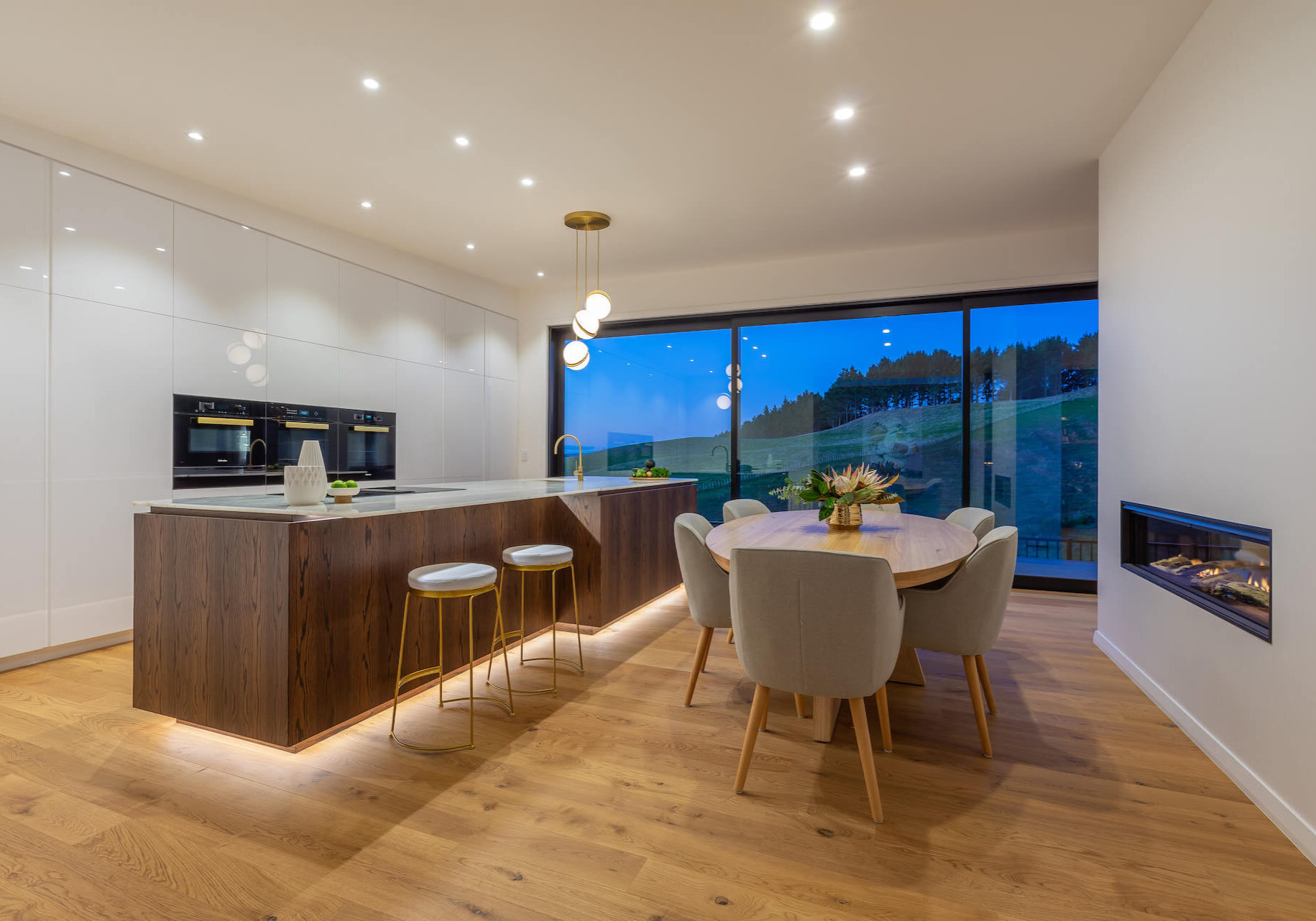 Cube sits alongside every chapter of an interior project
We offer the convenience of design, interior design (optional), 
manufacture and installation.
Cabinetry Design Menu:
-Initial meet & greet including a 1 hour meeting in our showroom, including commentary.
-Initial 1 hour onsite meeting - $350 + gst
-Kitchen design concept - from $3,000 + gst
-Bathroom design concept - from $1,000 + gst
-Laundry, entertainment & office design - from $1,000 + gst
All services include:
-Bespoke concepts designed to make the most of the space available. -Advice on materials, lighting, flooring & room alterations.
* Concept plans & renders remain the property of cube dentro. Plans & renders are released upon placement of your cabinetry order and payment of a 15% deposit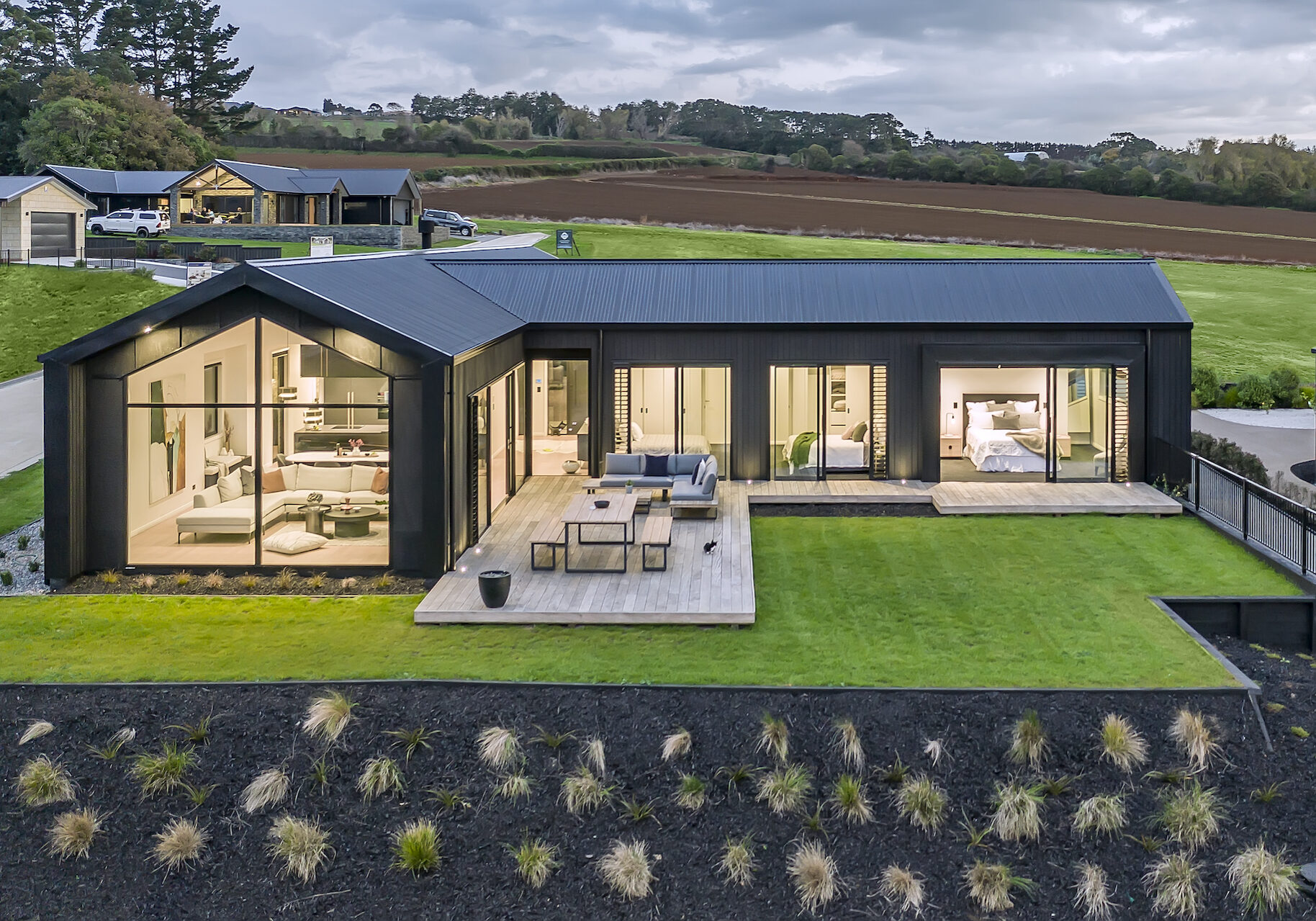 We approach every project with individualism and a benchmark to enhance everyday lifestyles into something truly unique.
Interior Design Menu:
-Complete interior design and installation solutions for new builds and renovations (in both the residential and commercial space).
-Soft furnishings, furniture, window treatments and accessories
-Selecting finishes and fittings, colour consultation of exterior and interior, floor coverings, hardware choices, kitchen and bathroom finishes and lighting recommendations
-Product procurement, delivery and placement, plus art consultation and art commissions