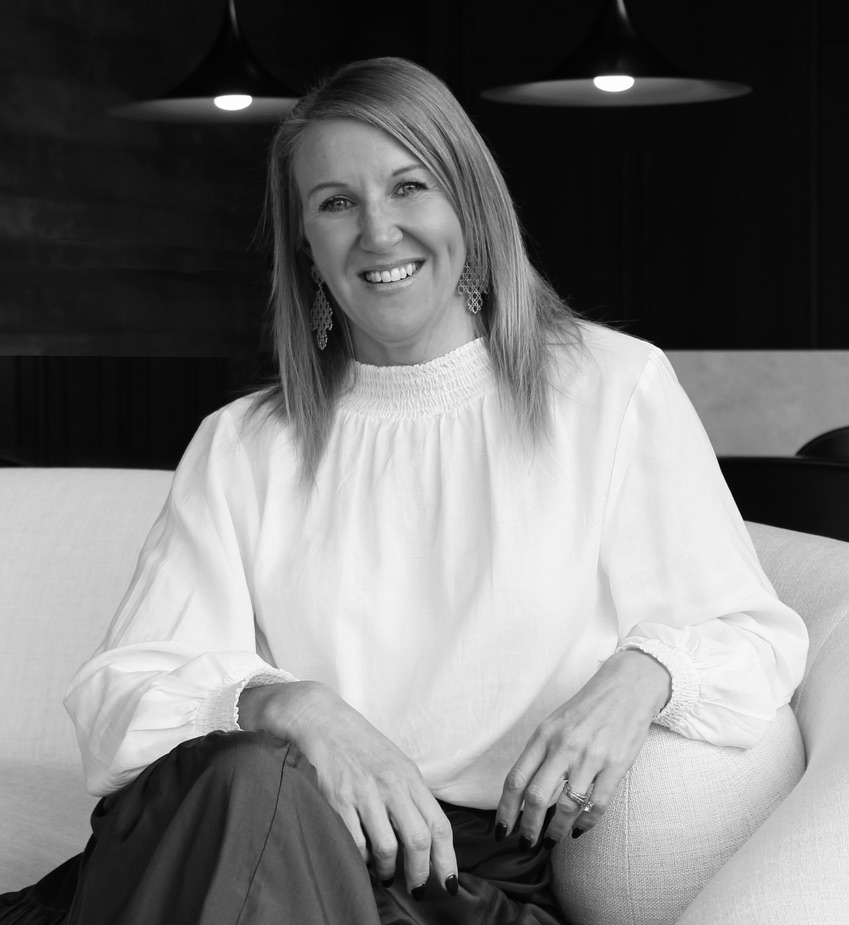 Leonie Hamill | CKDNZ, Dip. Kit Design
Director/Certified Kitchen Designer
The interior spaces we frequent the most are a significant investment, they deserve a designer who can delve deeply into our ideas and bring them to life with gusto. Leonie Hamill believes that innovative design steps beyond the visual – it delights clients with well-considered functionality, it melds effortlessly across the home and has a timeless quality.
Perfecting her craft for more than 20 years, Leonie has researched, designed and implemented hundreds of kitchens, bathrooms and life-spaces. Her work has been recognised at the highest level with industry-leading NKBA and she is the chairperson for the Auckland chapter, and a member of the Certified Design Society.
Matching Leonie's creativity, is a self-confessed, fastidious 'attention to detail' nature. To exceed clients' expectations, she shoulders the entire journey from concept to completion. Collaborating with clients, architects, interior designers, and high-end building companies, Leonie brings a refreshingly honest and energetic approach to every project.
As a life-long learner, she leads the team with a thirst for new trends and a mantra of "it's all about the hidden details."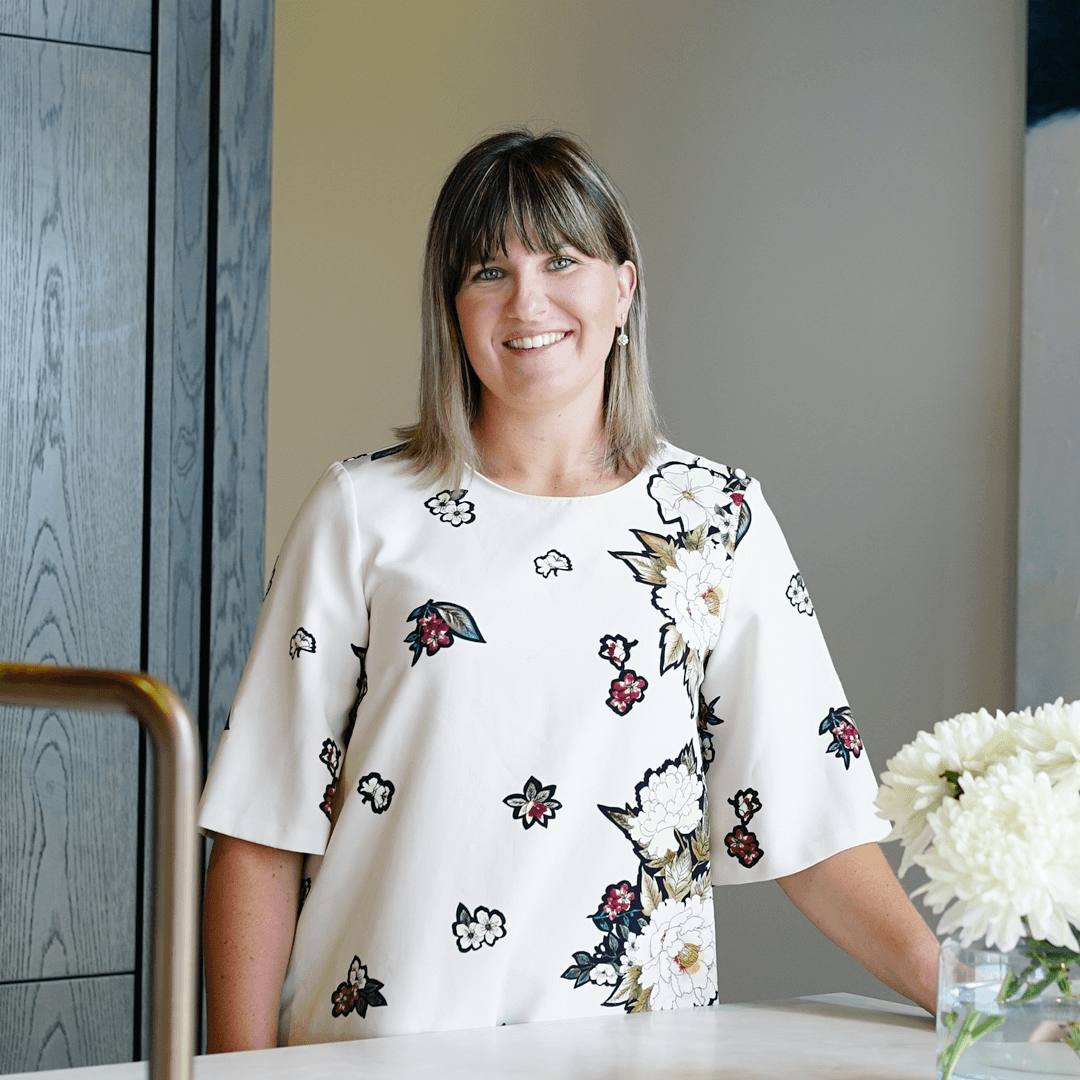 Jessica Ross | Bachelor of Architectural Studies BAS
Kitchen Designer & Interiors
Jessica brings a skilled architectural eye to the cabinetry world. Having completed a Bachelor of Architectural Studies, her strength lies in design solutions that connect seamlessly with the aesthetics of the wider home. Clients respect her intelligent design response to projects. She believes design should work cohesively across all spaces - even considering the exterior of a home and its natural surrounds.
Jessica enjoys the creative outlet that kitchen and interior design provides, but she also respects the importance of being a trouble-shooter with strong attention to detail. Her approach to design is to explore how a client likes to work and enjoy a space – backed with a sound knowledge of latest home trends, products and tech.
At Cube Dentro, Jessica is focusing her skills on interior design alongside kitchen design, and she would be delighted to discuss your next project.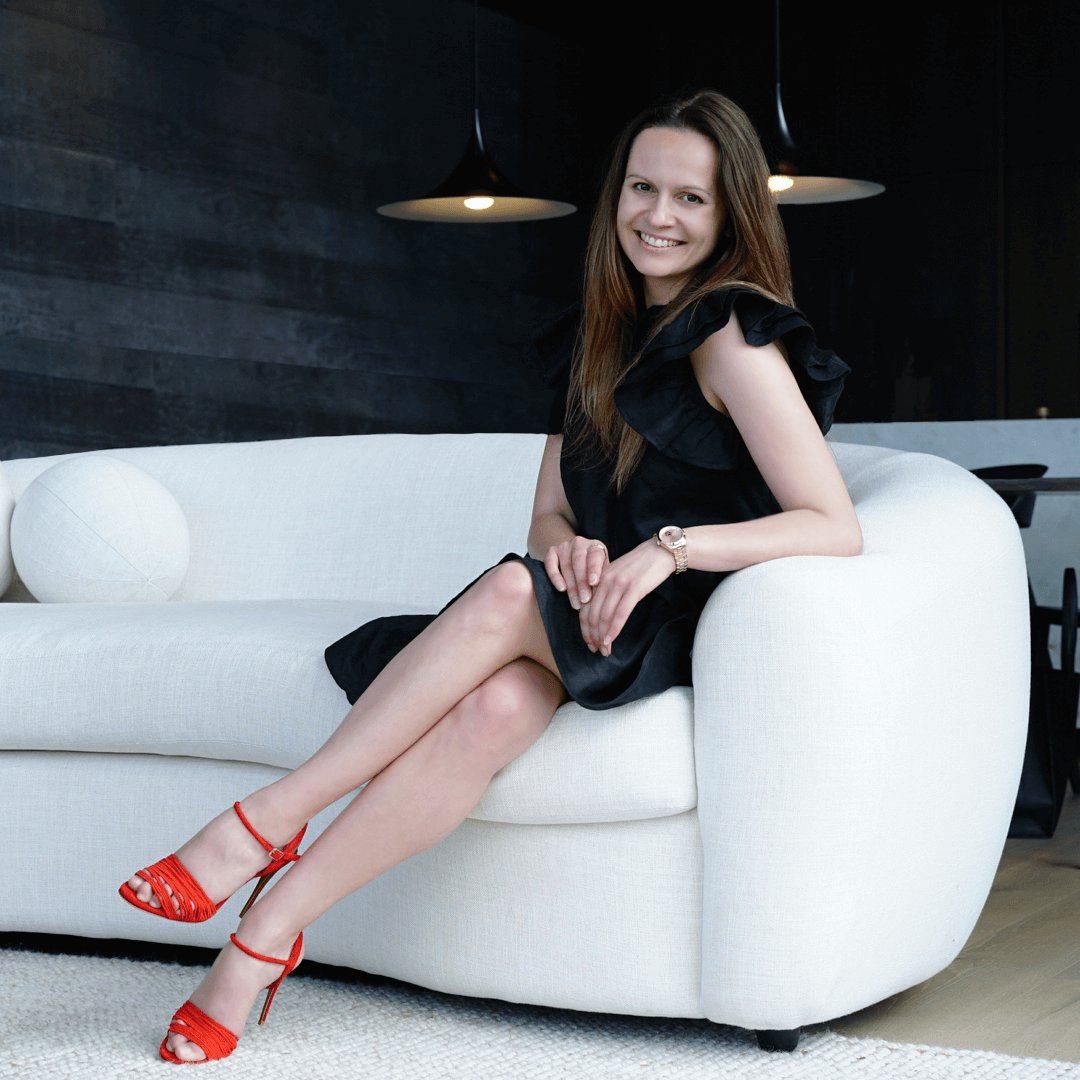 Kitchen Designer & Interiors
Alina's native country is Moldova, which borders Ukraine. She attended the University of Moldova and obtained a degree in Interior Design, along with Drafting qualifications. Before moving to New Zealand in 2016, Alina put her knowledge and people skills to good use by establishing a successful small furniture and kitchen design company.
She understands what it takes to thrive in this competitive industry, including hard work and striking the right balance between functionality and aesthetics.
Alina is well-versed in the different design software platforms and has exceptional attention to detail. Her point of difference is encouraging a client to push their creativity and try something unique.
While passionate about contemporary design, Alina will always take the lead from her client's vision, and the interior style across the wider home.
When not at work, Alina loves dance classes and exploring the outdoor treasures of Aotearoa.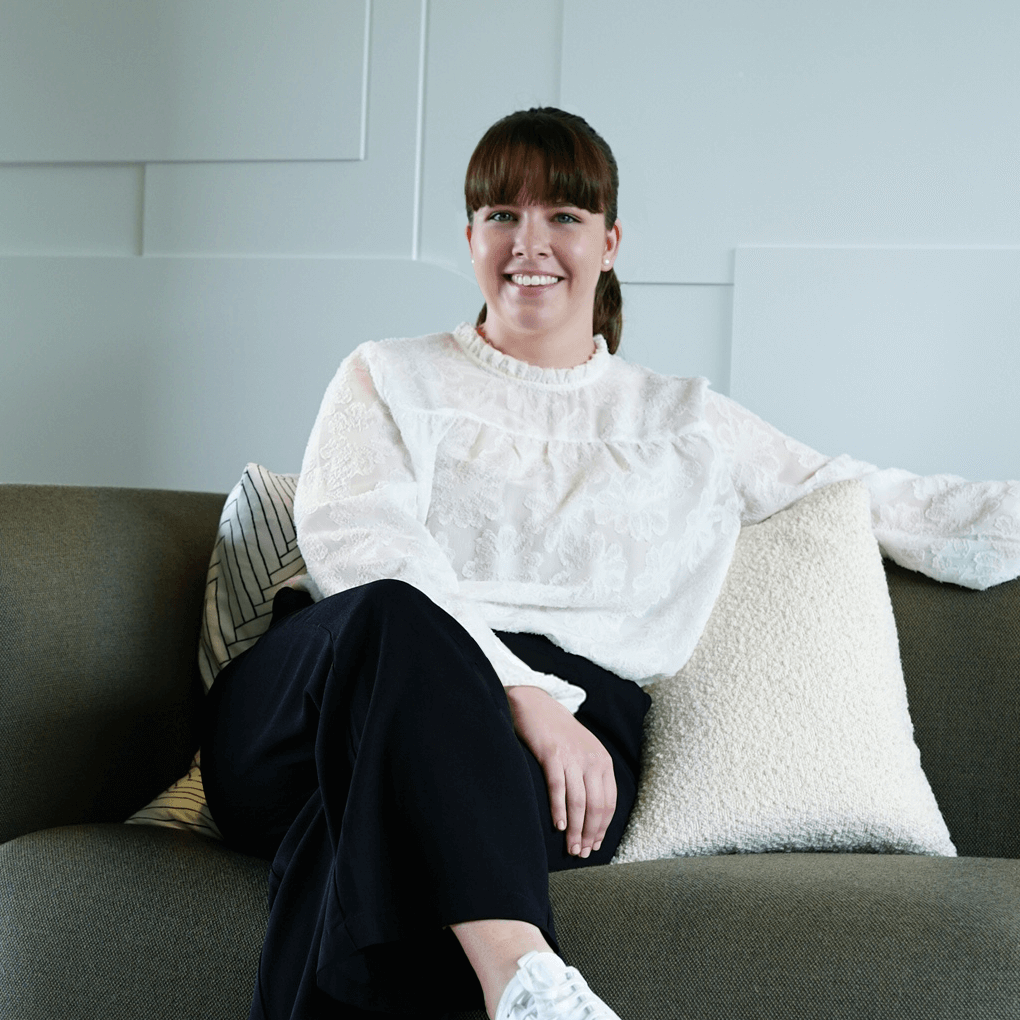 Kitchen Designer & Interiors
Straight out of AUT with a Spatial Design Major and a Digital Fabrication Minor, Jordana is excited to bring a creative mind full of ideas to her role. She joins the Cube Dentro team to focus on kitchens and interior design. 
Jordana will bring fresh eyes and a new perspective to projects. Studying has given her a strong work ethic, critical thinking and motivation to succeed. Jordana can't wait to collaborate with homeowners and identify their ideal vision at home. She is sharp on details and will encourage clients to consider unique solutions and design that gently pushes boundaries. 
When not at work, she loves turning her creativity to painting on canvas and hanging out with family and friends.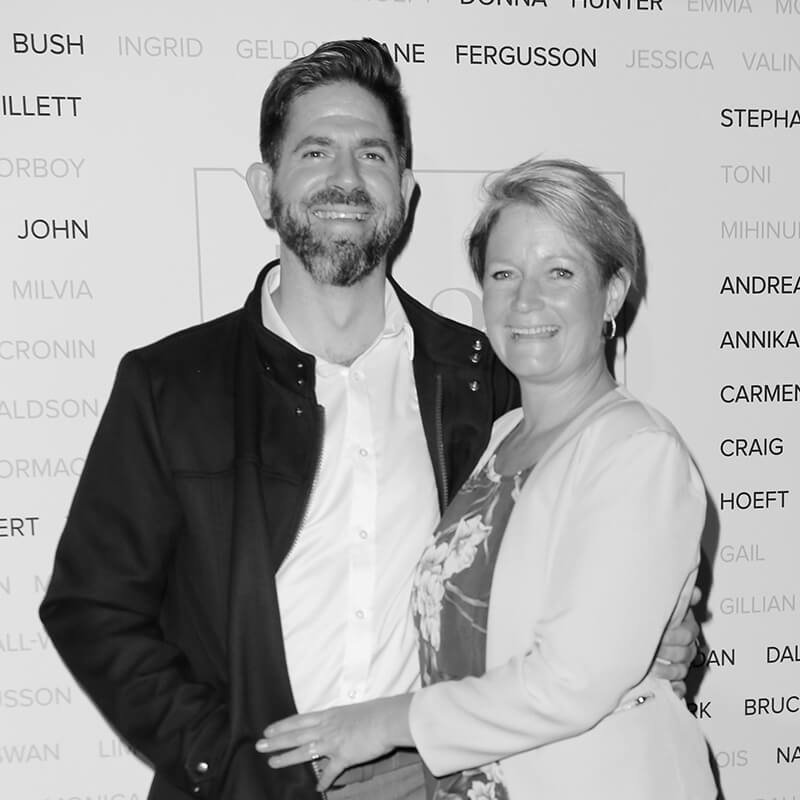 Kitchen Detailer
As a kitchen detailer, Dan is adept at interpreting a design idea and creating the perfect road map for achieving it. As an industry-leading CAD Detailer, he brings a diverse background of skills and expertise to his role.
Dan spent his earlier career as a certified Kitchen Designer which gives him an in-depth understanding of the entire journey and Cube Dentro clients benefit from this vast knowledge. He also acknowledges wife, Julianne, for her valuable input as she helps with all detailing and the intricate fact-finding of appliance specifications and so on. Together they make a great team.
From concepts to technical drafting, through to CNC fabrication, the pair recognise that a lot of thought and intuition goes into a kitchen to ensure a successful outcome. Dan's role is to convert the ideas of a kitchen designer into a concise set of instructions to create a functional and beautiful end product.
But for Dan, it goes beyond design interpretation and hours at the computer. He considers it a privilege to work with the minds of some of New Zealand's most minted and coveted cabinetry designers, including the team at Cube Dentro. Collectively, they have a chance to delight clients with photo-crisp renders so they can visualise their spaces, while at the same time keep the factory team happy with accurate drawings.