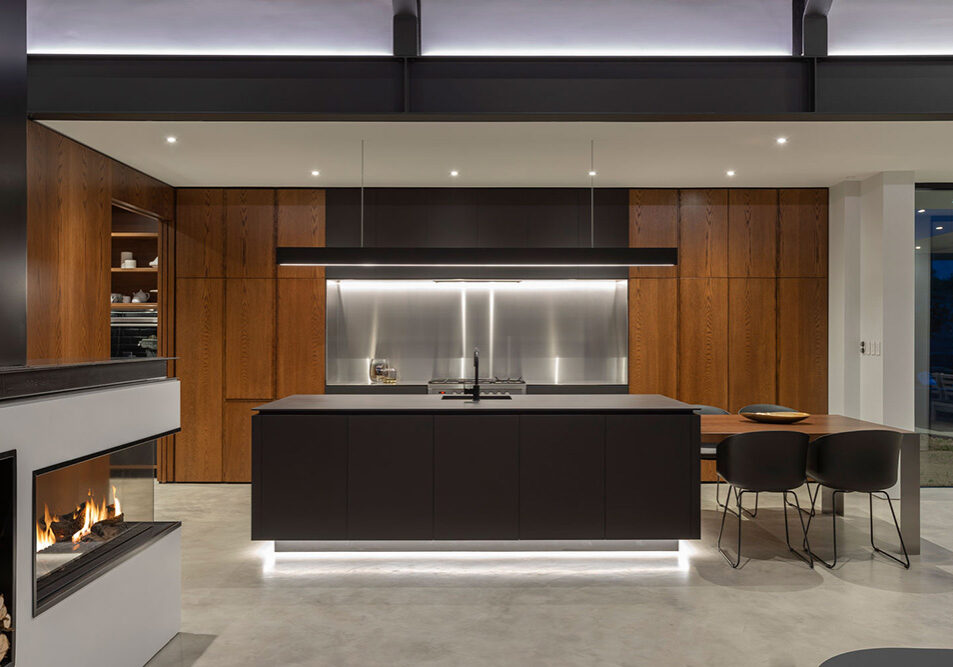 Cube Dentro opened its doors with a simple promise — to enhance the way our clients live.
Through intelligent design and craftsmanship, we have built a reputation for producing sophisticated kitchens, sculleries, bathrooms and many other rooms across the home and work place as an award-winning design studio, with a manufacturing and installation chapter.
In 2018, Cube's commitment to the design landscape was recognised at the coveted NKBA Excellence in Design Awards. As recipients of several awards, the team also took out the pinnacle category, 'Supreme Kitchen Design'. Since 2018, Cube's dedication and attention to detail have seen them receive numerous accolades both nationally and internationally.
Our portfolio covers new builds and renovations, with a particular focus on the bespoke and architectural market, achieving premium results.
Completing the picture of innovative design, is impeccable manufacturing and installation. All construction is undertaken at the Cube factory by qualified cabinetmakers who are known for their exemplary attention to detail. Installation is the final link in the Cube journey and is of equal importance as design and manufacturing.
Our studio and factory environment fosters partnership and quality craftsmanship at every turn. That's how we enhance our clients' lives and achieve award-winning results.
CUBE SITS ALONGSIDE EVERY CHAPTER OF AN INTERIOR PROJECT, OFFERING THE CONVENIENCE OF DESIGN, MANUFACTURE AND INSTALLATION.
Intelligent design is the first piece of the puzzle for any kitchen, bathroom or living space. Cube's design team explores every facet of a client's brief, paying respect to intent and function, varying budgets and desired style.
Leonie's creative excellence stems from understanding that every client is unique. She strives for beautiful, yet appropriate design and visits Milan on a yearly basis to stay in touch with innovative ideas.
Clients appreciate Melanie's methodical approach and for bringing unexpected ideas or the latest techniques to a project.
The team believes in respecting the home as a whole. A design solution from Cube will always take its cues from the entire architecture of a home – resulting in a cohesive style throughout.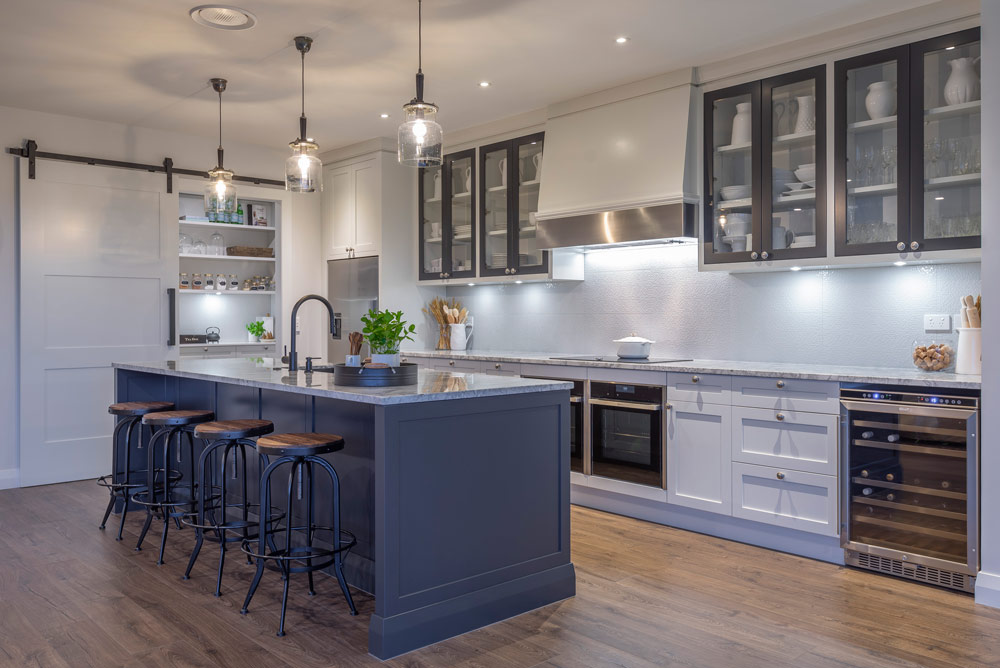 An inclusive process, join us as we create.
The manufacturing chapter sits directly in-house at our Auckland site.
Every link in the chain is connected, from design to completion, making the journey a truly collaborative experience. We have incorporated many quality controls and checks, and enjoy inviting you to view the work as it progresses.
Cube has gathered some of the industry's most experienced and passionate cabinetmakers to create your kitchen, bathroom or cabinetry requirements. Our production incorporates the latest equipment and technologies, along with a culture that applauds efficiency and best-practice at every turn.