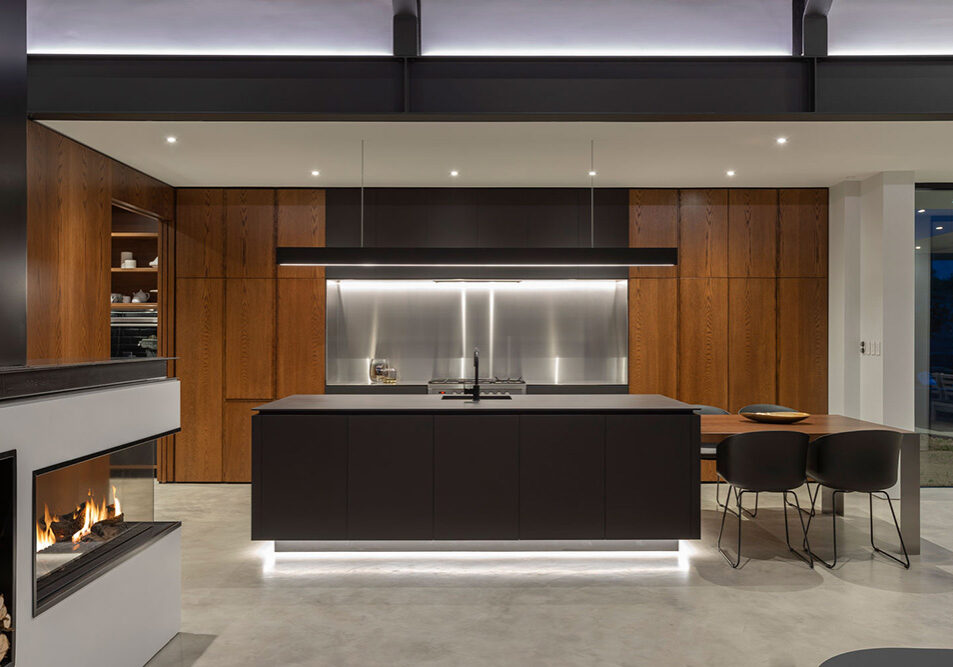 Cube Dentro opened its doors with a simple promise — to enhance the way our clients live.
Through intelligent design and craftsmanship, we have built a reputation for producing sophisticated kitchens, sculleries, bathrooms and many other rooms across the home and work place.
As an award-winning design studio, with a manufacturing and installation chapter, we have now expanded our offerings to include a full interior design service.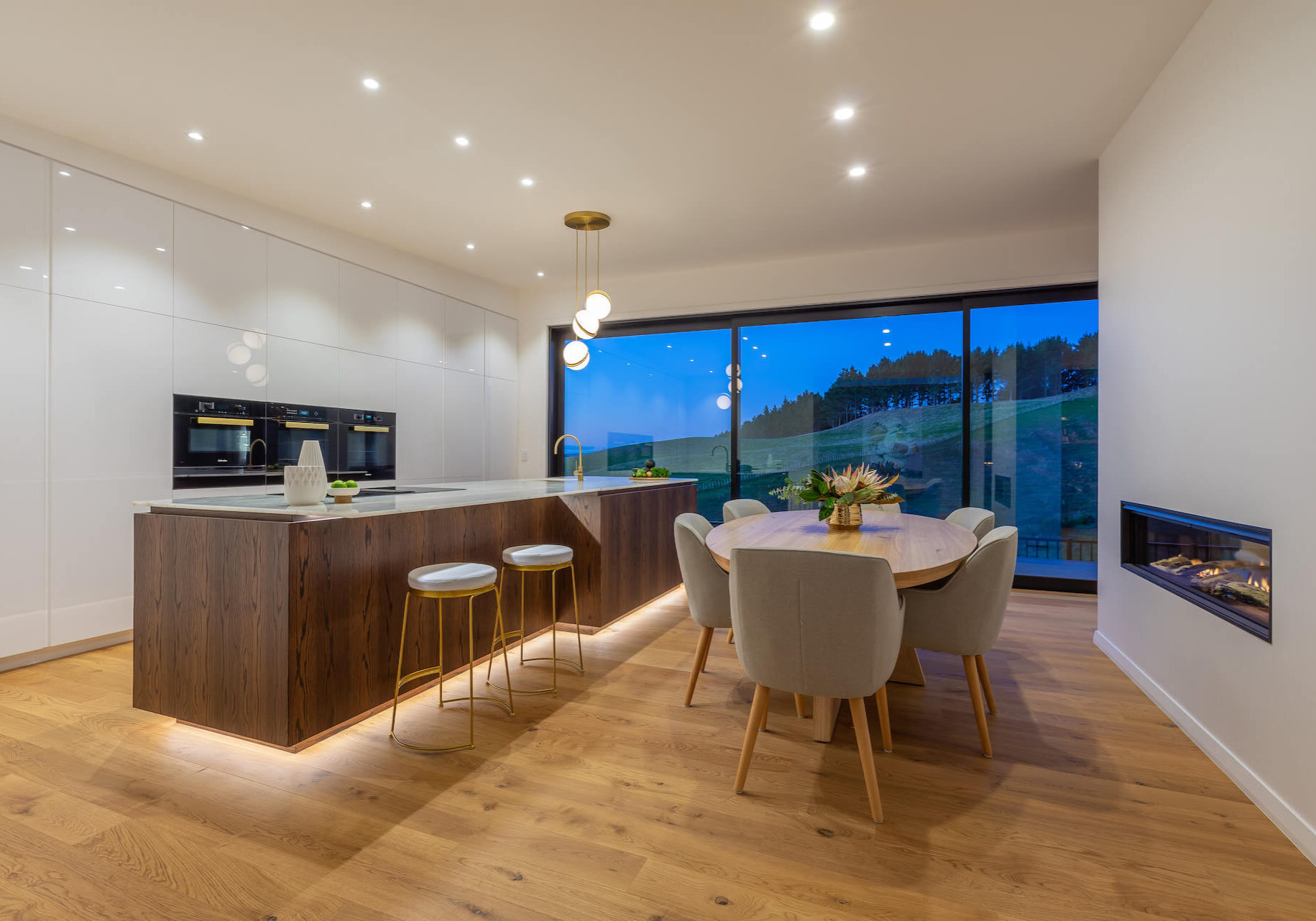 Introducing Interior Design By Cube
As our business has evolved, we have stepped into the arena of full interior design services for our clients. We have now formalised this exciting offering and would be delighted to discuss an opportunity with you.
As passionate advocates of beautiful design across the wider home, Interior Design by Cube dentro is a complementary partner to our cabinetry chapter and provides clients with a refreshing 'one-stop-shop' offering.
We invite you to consider this side of our business, or we are happy to collaborate with your chosen interior design partner.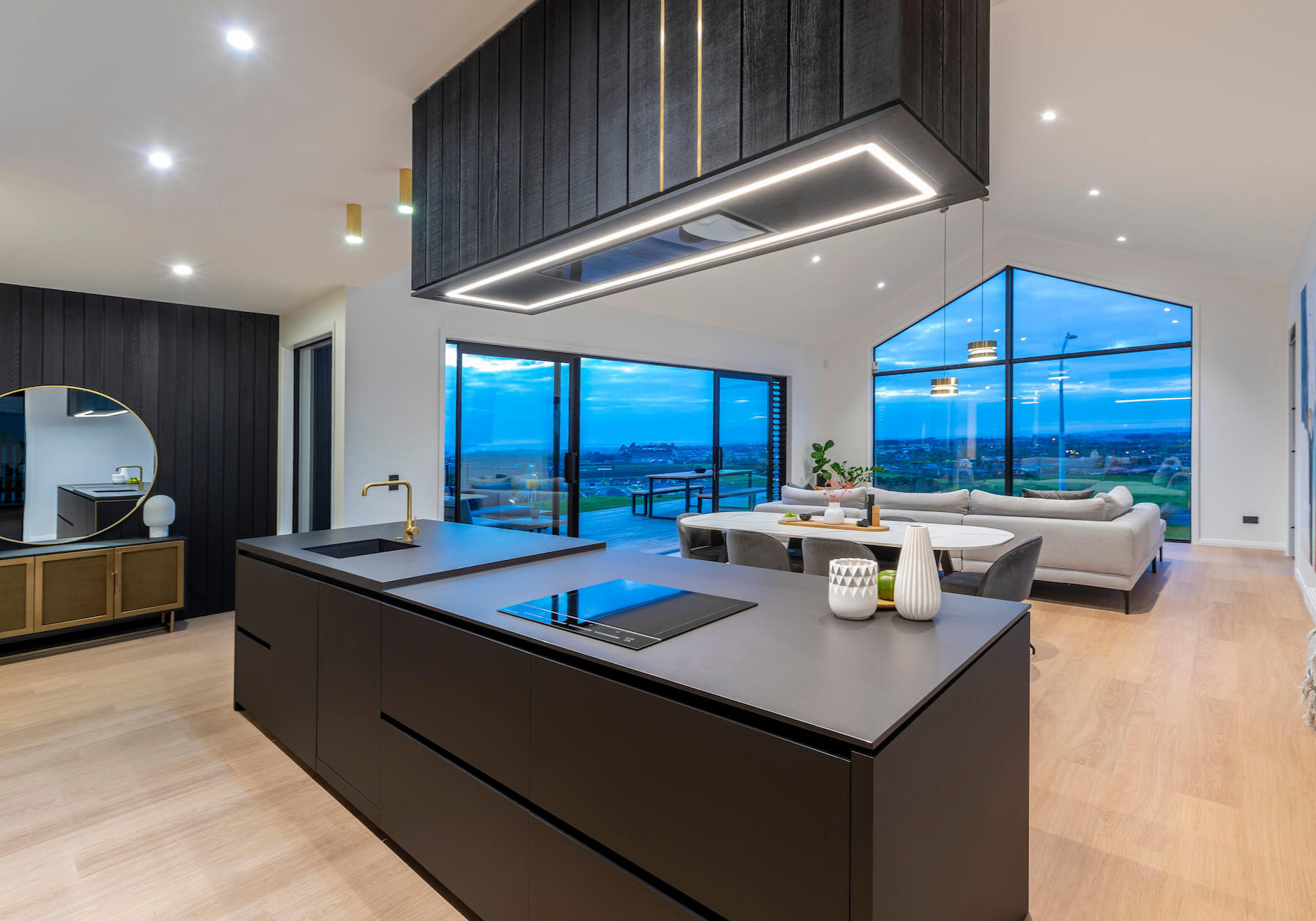 Cube sits alongside every chapter of an interior project
We offer the convenience of design, manufacture and installation.
Intelligent design is the first piece of the puzzle for any kitchen, bathroom or living space. Cube's design team explores every facet of a client's brief, paying respect to intent and function, varying budgets and desired style.
Leonie's creative excellence stems from understanding that every client is unique. She strives for beautiful, yet appropriate design and visits Milan on a yearly basis to stay in touch with innovative ideas.
Clients appreciate Melanie's methodical approach and for bringing unexpected ideas or the latest techniques to a project.
The team believes in respecting the home as a whole. A design solution from Cube will always take its cues from the entire architecture of a home – resulting in a cohesive style throughout.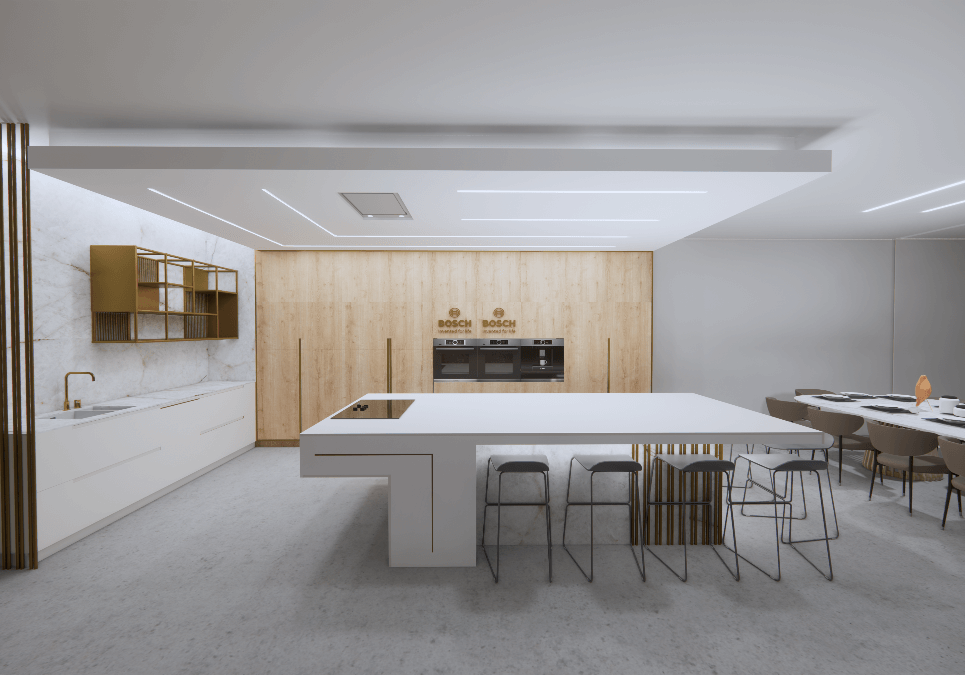 An inclusive process, join us as we create.
The manufacturing chapter sits directly in-house at our Auckland site.
Every link in the chain is connected, from design to completion, making the journey a truly collaborative experience. We have incorporated many quality controls and checks, and enjoy inviting you to view the work as it progresses.
Cube has gathered some of the industry's most experienced and passionate cabinetmakers to create your kitchen, bathroom or cabinetry requirements. Our production incorporates the latest equipment and technologies, along with a culture that applauds efficiency and best-practice at every turn.