Winning at the Excellence in Design Awards!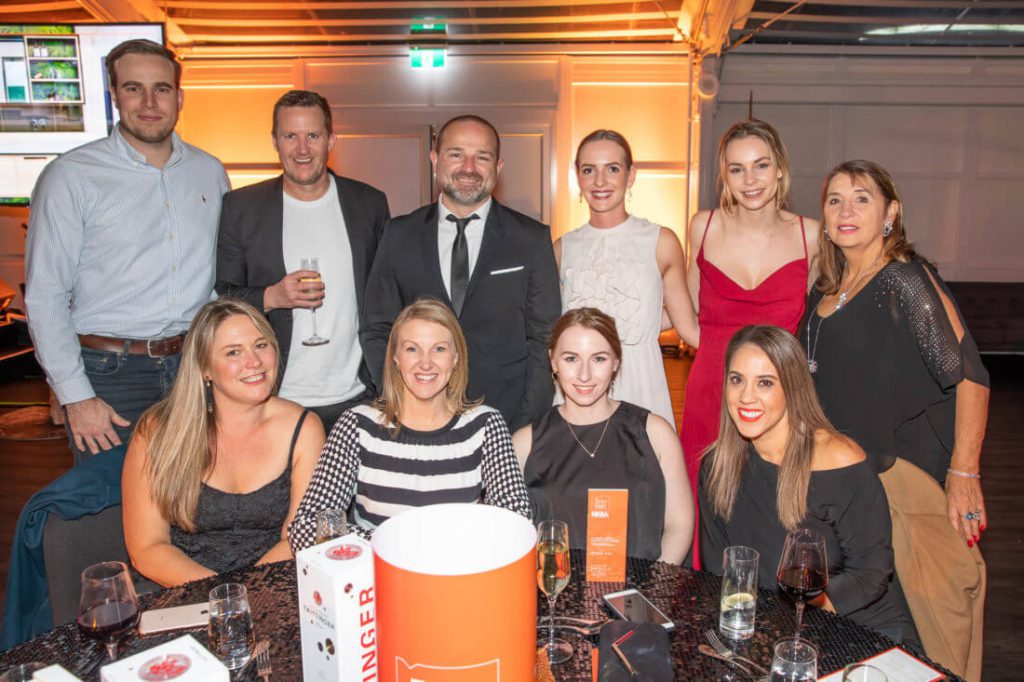 The annual NKBA Excellence in Design Awards is a date etched into our busy work calendar every year.
Ultimately, the awards are a chance to showcase the hard work and innovation that whirs away behind the scenes at Cube Dentro. While our team of designers, cabinet makers and installers are busy enough 'on the job', it's so important to pause and celebrate a project or two. Likewise, it's inspiring to pitch our work against some of the best in the industry. We certainly appreciate our clients who generously allow their personal space to be put under the spotlight and scrutinised from every angle.
This year on Saturday 20 July, the winners were announced over a glitzy affair at the Crown Aviary in Melbourne. But the evening itself is a blip in the ocean compared to the fastidious judging in the lead up from five industry experts.
The 2019 judges included Alice Lines of Homestyle Magazine, Natalie Du Bois of Du Bois Design, Chris Tate of Chris Tate Architecture, Damian Hannah of German Kitchens, and our very own Leonie Metge of Cube Dentro.
Leonie found the entries to be of a world-class calibre in both design and manufacturing. She noted several strong themes coming through, including a good level of bathroom entries with bespoke solutions, beautiful detailing, lighting and finishes – all making it a delight to judge.
Texture was noted in many of the entries. The right use of colour, texture and materials all adds interest and uniqueness to a space. Stone, wood and black appeared to be a popular choice in several of the spaces, along with dramatic lighting.
2019 was also the year of the first-time entrants, with many talented new designers sharing fresh ideas and design prowess. Cube Dentro's Kitchen Designer, Melanie John, entered the CDS Student Design Competition and we are thrilled to report she walked away with a win!
The judges' feedback for Melanie's entry was unanimous, "extremely well presented, with all plans meeting NKBA drawing standards. This entry was easy to read and manufacture from. Solutions to the client brief were well thought-out and the overall presentation was excellent."
Congrats Melanie, this accolade is well-deserved!