Success On The World Stage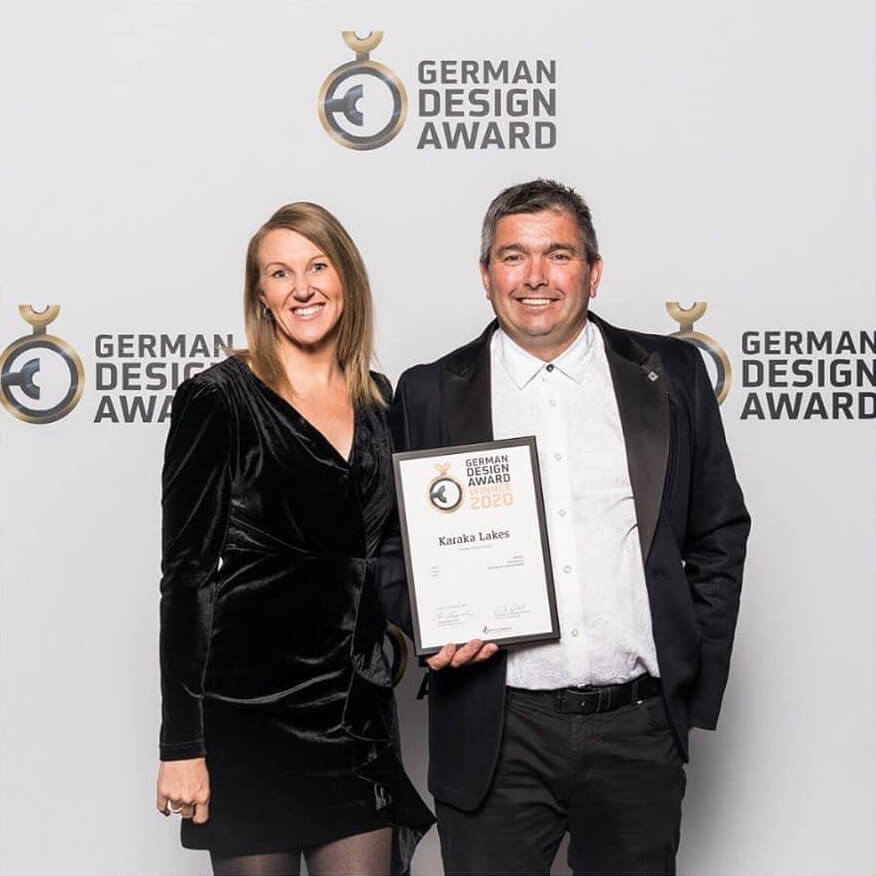 German Design Award Ceremony 2020
Leonie travelled to Frankfurt, Germany in February 2020 to collect a coveted 1st place in the German Design Award.
We're proud as punch of this momentous achievement! The German Design Award is a prestigious award system.
Leonie's Karaka Lakes kitchen is an excellent example of modernity and thoughtful design that seamlessly connects with the aesthetics across the wider home. It was an honour for Leonie to highlight New Zealand design on the world stage and she will never forget the experience.