Stuff Have Spotlighted Our International Win!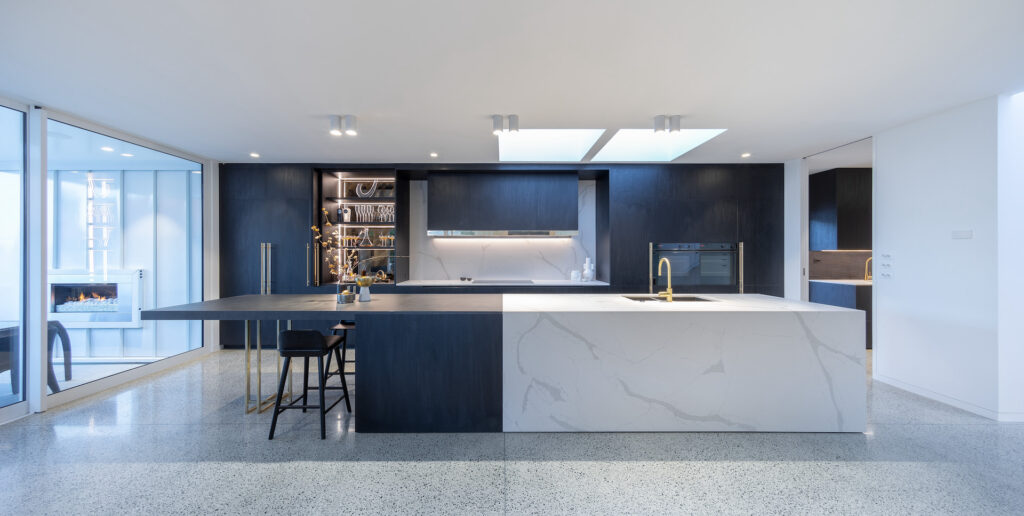 Read about the Kennedy Project and our International Design Award
Thank you for the profile Colleen. We feel so invigorated by this award and only wish we could've been in London to collect it on the night. Let nothing stand in our way next year! Hugest kudos goes to our hardworking team of cabinet makers, installers and product geniuses – on behalf of Leonie and the Cube dentro team, we salute you. If you would like to chat about an award-winning design, we would be honoured to discuss our process and bring the same magic to your next project.