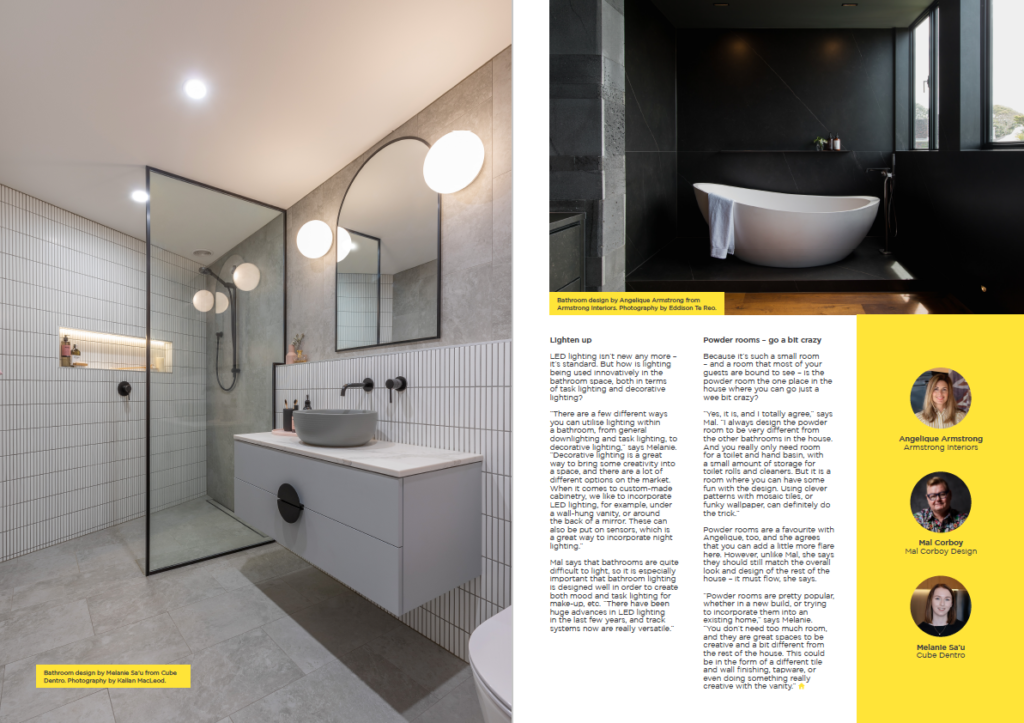 Despite their diminutive size, bathrooms often require the most attention when it comes to design, both in terms of efficient space planning and in product and material choices.
In the past, life was a lot simpler. Bathrooms were purely utilitarian spaces, usually one per house, centrally located, and shared by the whole family. These days, many of us have the luxury of three of more bathrooms in our homes, each with its own specific function or set of users – family bathrooms, ensuites, children's bathrooms, powder rooms.
With this in mind, it's no wonder that bathrooms now have precedence when it comes to their design and, particularly, their aesthetics. They have to work well as individual rooms and also as part of the home. Bathrooms are big business, which means there is now an overwhelming choice of taps, toilets and tiles. Have you been into Tile Warehouse lately? Bewildering is an understatement.