PDL Setting The Gold Standard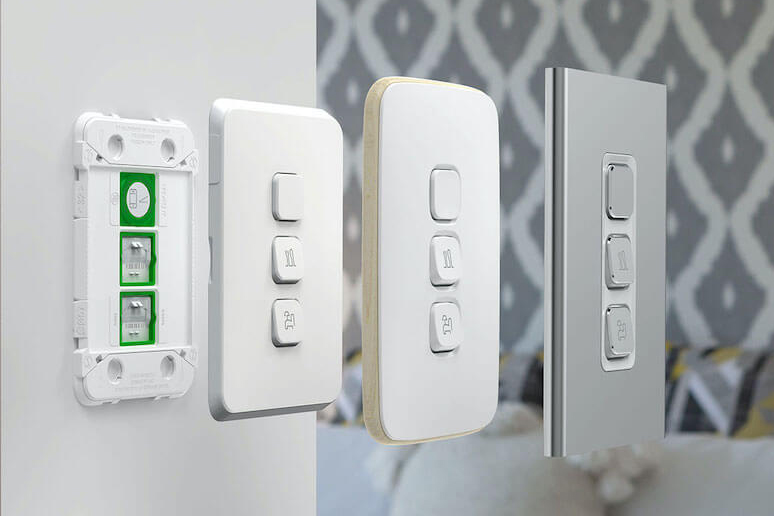 The tiniest of details can raise the ordinary to extraordinary, and that's exactly why we love including PDL switchgear in our kitchen designs. Taking out Highly Commended at the 2020 TIDA Awards, this beautiful kitchen required switches and power points that could blend meticulously with the dark colour palette and contemporary hexagonal tiles. The sleek angular lines and darker finish of the Iconic Styl in Silver Shadow made it a joy to work with. It was also reassuring to know this chosen switchgear wouldn't draw the eye away from the impact of the cabinetry and tilework.
The minimalist finish was important to us. As designers, we couldn't be more thrilled that there is a wider design choice on the market today. Switchgear used to be a fairly basic looking product, but PDL have added strong design elements and trumped up the functionality. The subtle light behind the switches to indicate they're in use, along with stylised pictures to help distinguish between different appliance are great examples.