NZ Master Joiners Declare Us Winners!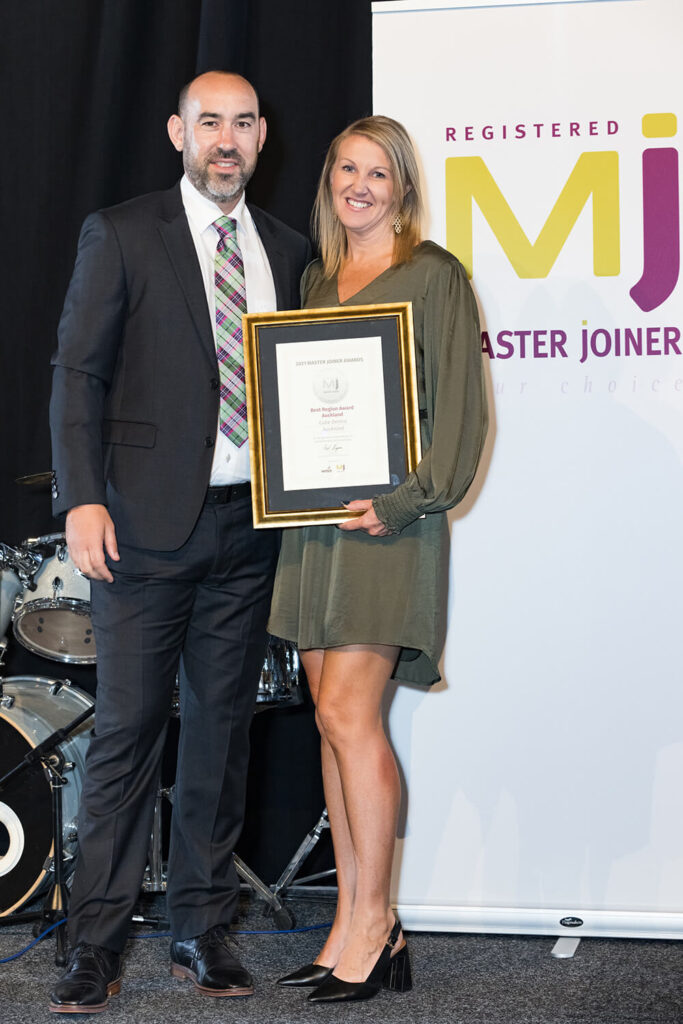 NZ Master Joiners declare us winners!
Remember when we could event together? Celebrating professional excellence through annual awards evenings, rubbing shoulders with industry peers and recognising hard work. This special occasion was back in May, which feels like an age ago. We certainly hope to regroup in 2022 at more of these inspiring events.
The Master Joiners Awards programme recognises commitment to standards and craftsmanship and always has high participation. We were delighted to win the award for the Auckland Region for our Kitchener Project.