Welcome to our Kitchen Design Ideas blog! Featuring the latest and greatest kitchen design ideas and inspiration. Be inspired and look through our virtual kitchen studio and our kitchen design galleries. Everything you need to get a head-start on your next project. Follow us for more ideas and inspiration!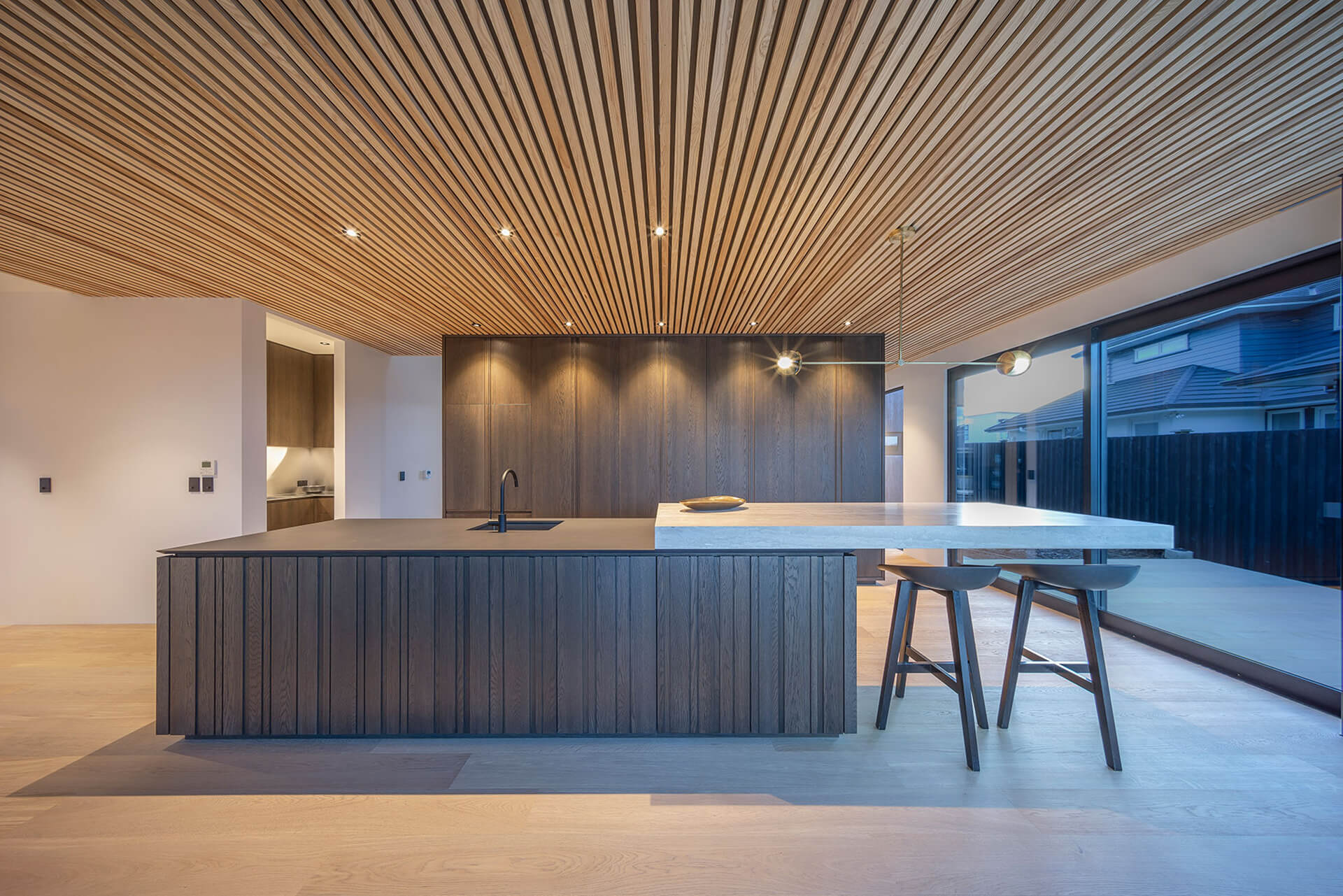 Kitchen Design Ideas #1
We love your dream 'wish-lists' at the early stages of planning. They give us an enormous insight into what you love, lust after, or simply cannot do without. Try to avoid being too prescriptive though, because a blank canvas can also inspire the best results.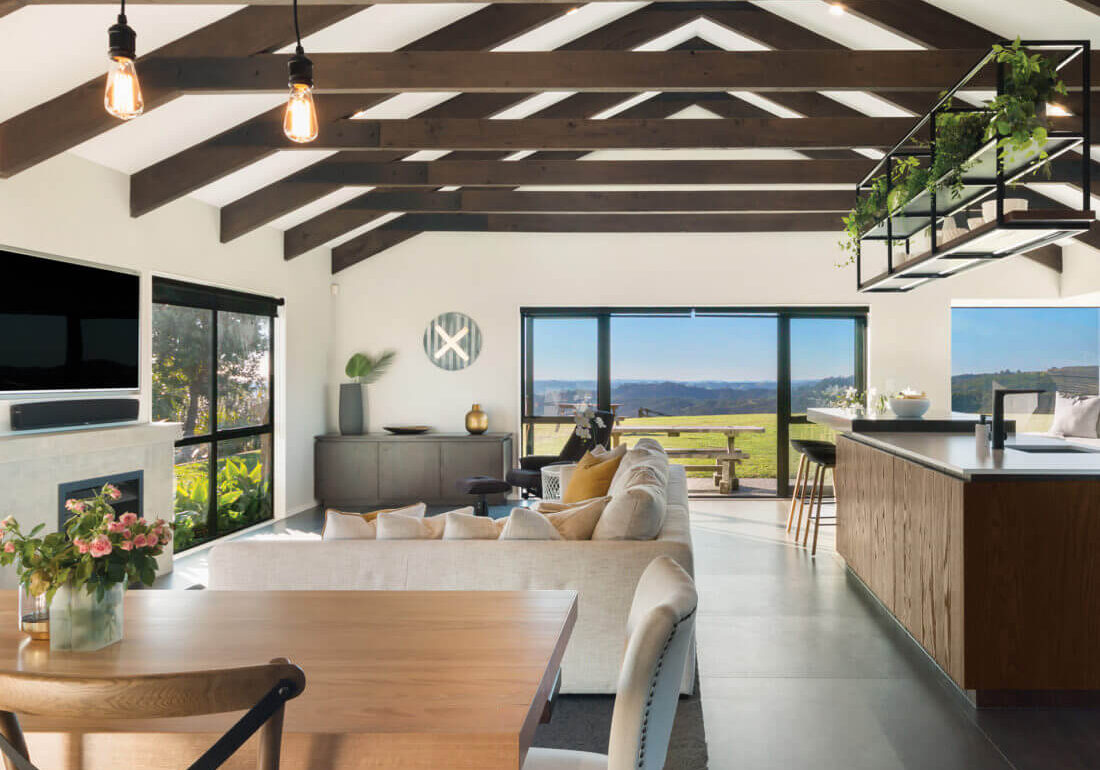 Kitchen Design Ideas #2
Natural, organic materials will never be out of fashion. We look to inject stone, timber, aged-brass, marble - the list continues. The trick is getting the mix right between glitz vs organic, smooth vs texture, light vs moody.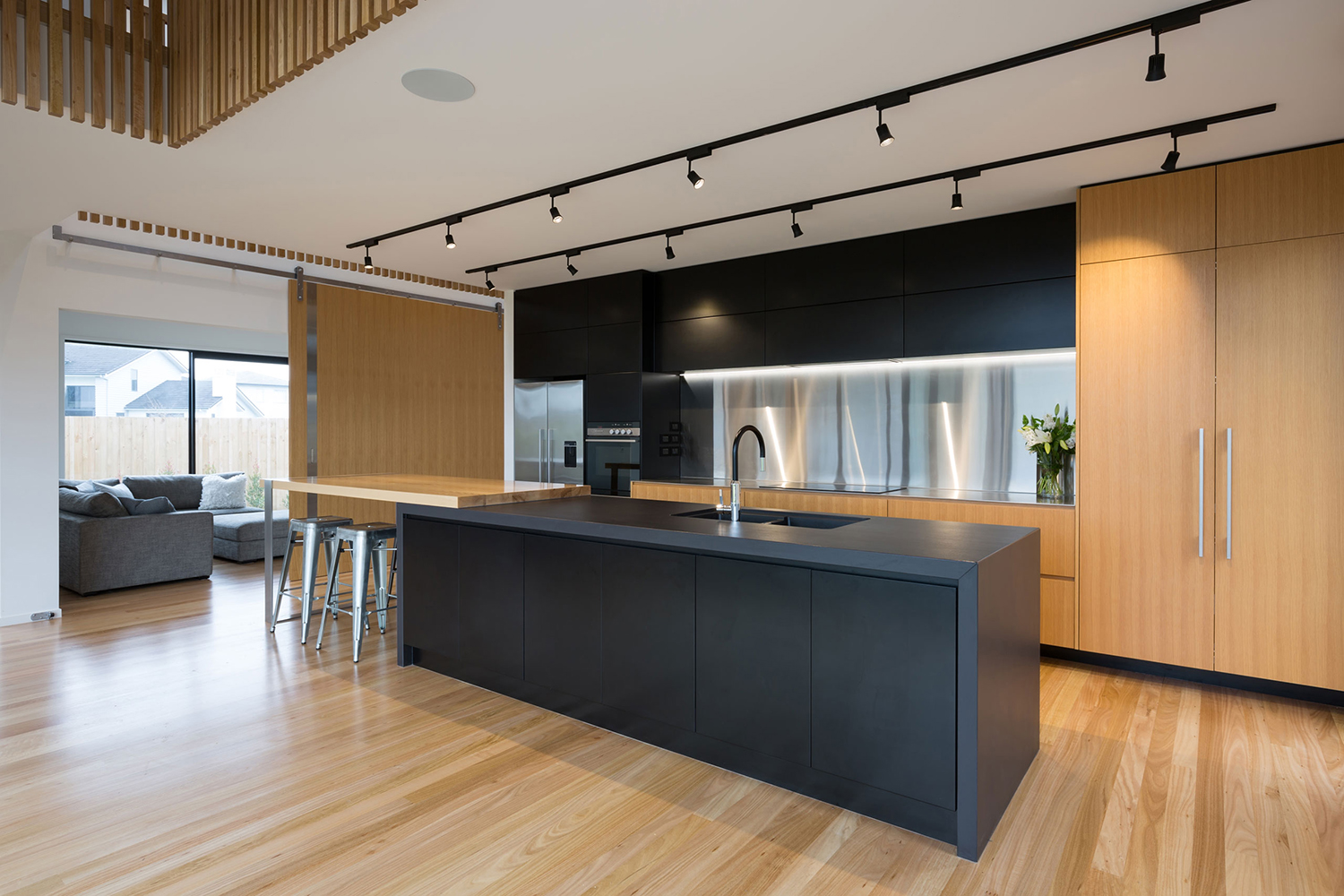 Kitchen Design Ideas #3
Black is a dramatic aesthetic and can look stunning when applied right. Team CD love making clients a little braver in their design approach by using black. The trick is using plenty of textures so that the kitchen doesn't end up looking like a monolithic block. Think rough-sawn timber cabinetry with smooth charcoal marble work surfaces, and soft matt timber panels for the island bench.
Interior Design Inspiration
We are putting the spotlight on favourite living spaces. Team Cube Dentro love variety and some of our favourite projects expand well-beyond the kitchen to include bars, libraries and studies.
Interior Design Inspiration #1
Raising the bar on Friday drinkies! This stylish bar is a team CD favourite. The brief called for a space that would strike the right balance between sophistication and function.
What a setting for a soiree! Geometric brass inserts give the cabinetry an artful, sophisticated look and pendant lighting further enhances the mood for a party.
Never underestimate the power of a floating shelf. Here, we've used them to display interesting spirit bottles and glassware - backed with a mirrored wall to further reflect all the pretty things.
Interior Design Inspiration #2
Team Cube Dentro answered a brief for a 'seamless workflow' by ensuring unsightly paperwork and clutter could be hidden behind sleek cabinetry. The result is zen and super inviting.
The focus on this fun project was to cleverly utilise a narrow space. The desk height perfectly suits its user in this modern study, and a chunky benchtop adds instant personality.
Get in touch and we can arrange a personal tour with one of our designers.