Cube Shortlisted In SBID International Design Awards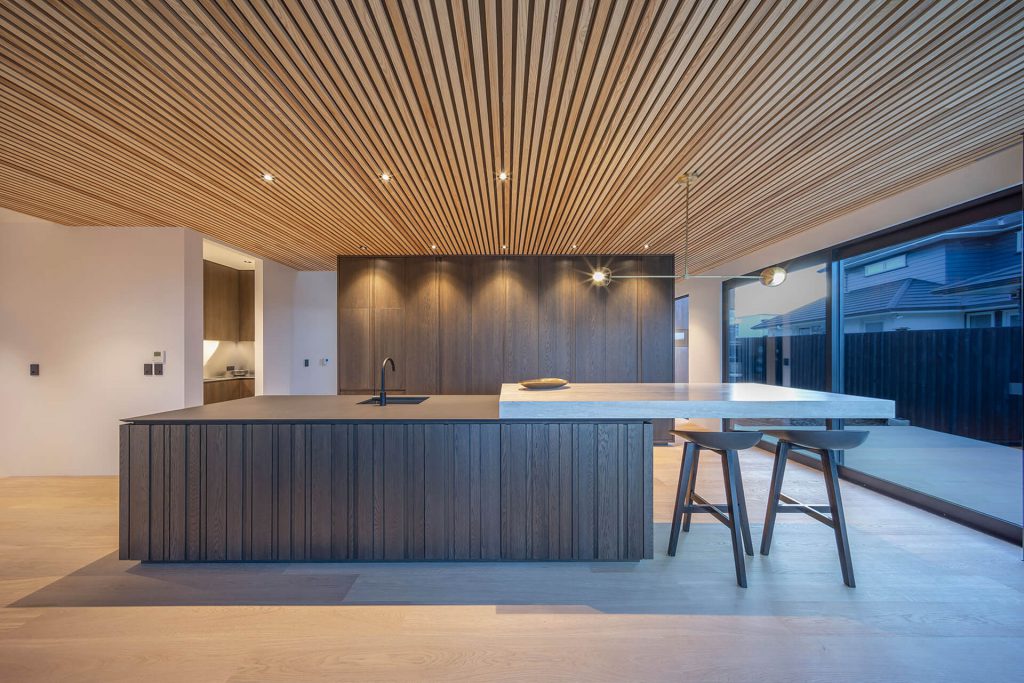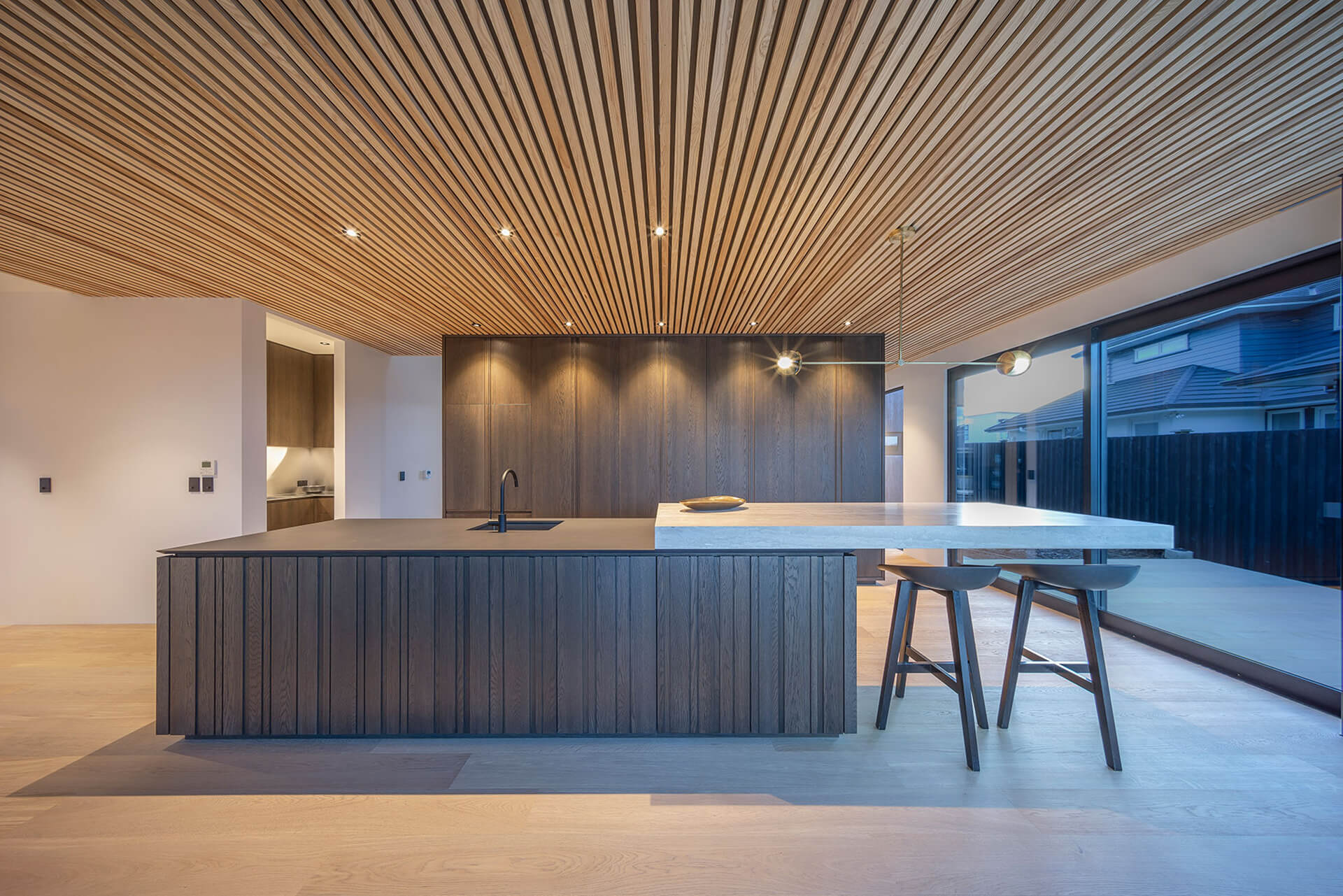 Auckland based Kitchen Designer, Leonie Hamill of Cube Dentro, is the only designer to have two Kitchens shortlisted for this year's SBID Awards. The first kitchen is situated in Karaka Lakeside (pictured above right) and has already won numerous awards at the 2018 National Kitchen & Bathroom Awards. More recently taking out 'Best Kitchen Design' at the 2019 Master Joiners Awards and was the kitchen in the Registered Master Builders Auckland Showhome of the Year.
The second kitchen through to the finals for the Cube Dentro designer is situated in the rural setting of Whitford, East Auckland. Again, this award-winning kitchen has already won top honours at this year Trends International Design Awards in the New Zealand Designer Kitchen category.
Considered as one of the most prestigious accolades in interior design by the best in the industry, the SBID International Design Awards are awarded purely on the quality of the design, innovation, aesthetic and value-added to the project. Each entry undergoes an exhaustive two-tier judging process by panels of leading industry experts for both technical content and aesthetic creativity. Evaluating essential elements such as compliance with the brief, budget, health & safety and fit-for-purpose design. The Public Vote is the final tier of scoring, the public is invited to cast their votes for their favourite entries, as their votes will be counted towards the overall results.
The SBID Awards were recently accredited as the first interior design awards scheme to achieve the GOLD standard by The Independent Awards Standards Council and were commended as "exemplar in how awards should be operated".
Cube Dentro 's projects "Karaka Lakes" & "Whitford House" were selected by the technical panel followed by the judges in the first two stages of the process. The Judges decisions are then finalised by a third-tier online public vote, where all finalists' designs are judged by the public, the public are now invited to cast their votes for their favourite entries at www.sbidawards.com. Last year, the awards received over 225,000 unique voters during the voting period.
You can show your support and vote for Cube Dentro 's project by visiting https://www.internationaldesignexcellenceawards.com/finalist/karaka-lakes/ OR https://www.internationaldesignexcellenceawards.com/finalist/whitford-house/
Public voting will close on Monday 9th September at 5.00pm (UK time); The winners will be announced and awarded with a bespoke crystal trophy designed by Sans Souci Glass Deco. An overall winner will also be awarded for the project that gains the most votes overall from the judge's choices and the public votes combined.
To find out more, visit www.sbidawards.com