Industry awards are a fascinating thing. The deadline for award winning kitchens sneak up and before we know it we're furiously gathering information, reflecting on a project – highs and lows, arranging photography and circling the event in our diaries. But for the Cube Dentro team, we don't participate for validation, we make the effort for everyone involved - clients, suppliers and team. It feels like the right way to acknowledge a project and all of its passion, blood sweat & tears.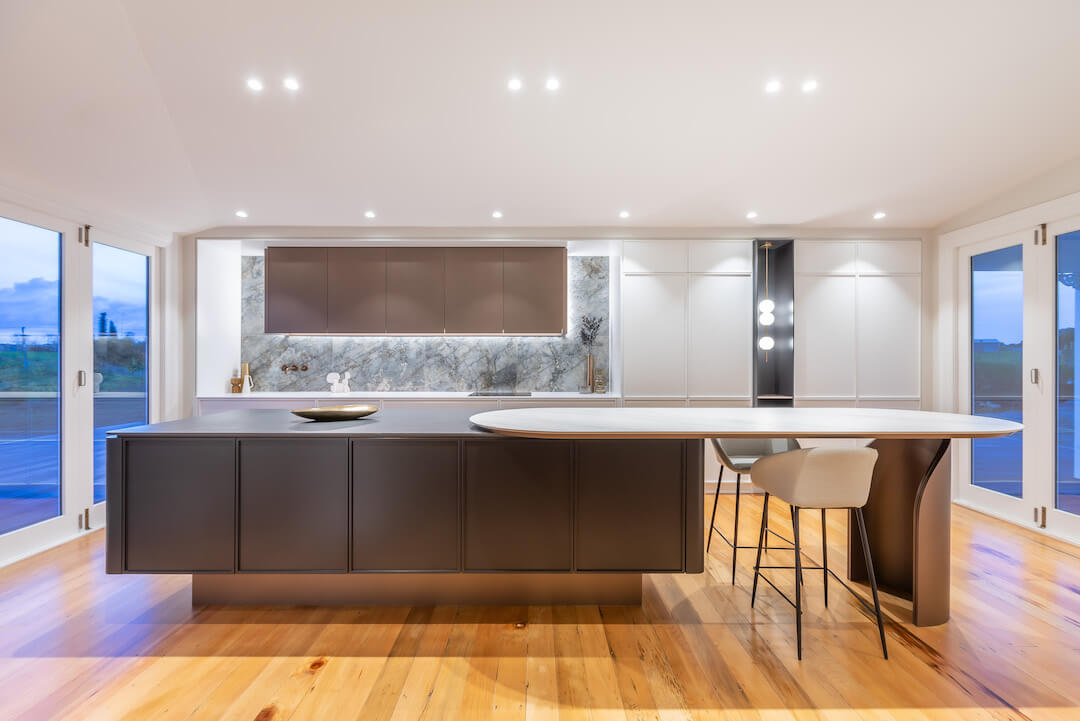 Award Winning Kitchen Designs
Industry awards also help deliver an important message of who Cube Dentro are and why we strive for innovation and perfectionism. They are a side of our business that provides affirmation to clients they are in good hands. Of course, that sense of joy when the win goes our way will forever feel incredible!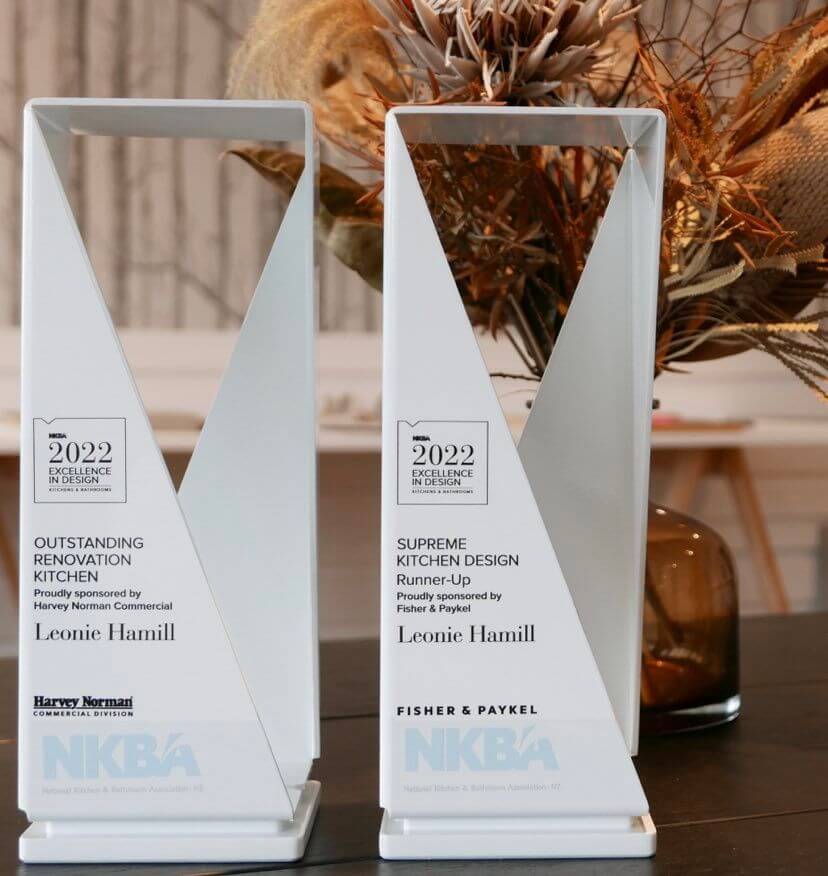 International Award Winning Design
We hold a candle for contemporary and minimalistic design, but never at the cost of something unexpected or a twist. Bespoke in every sense, that will always be our benchmark for luxury interiors in new builds or renovations.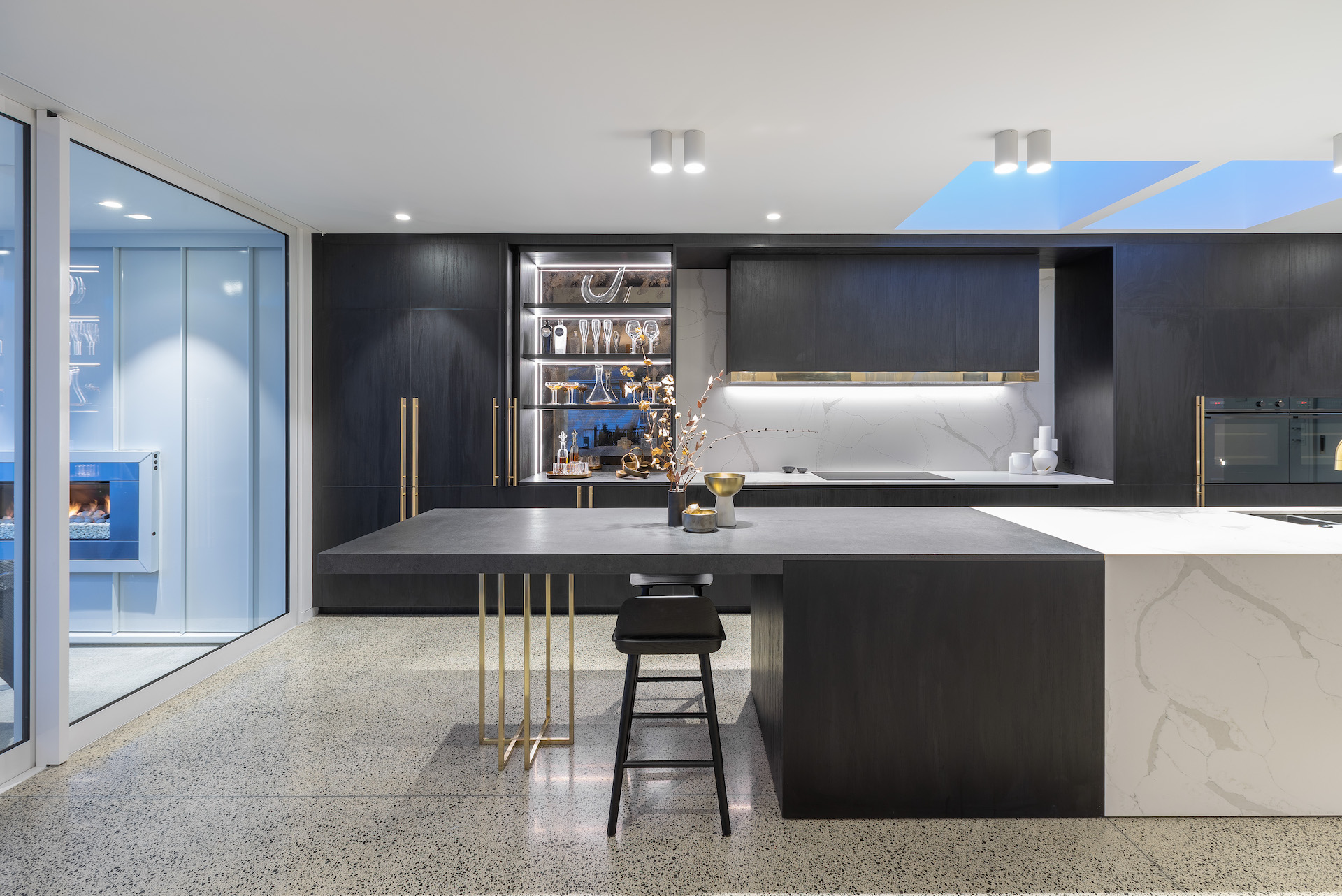 It's A Team Effort
An award-winning kitchen is such a team act between designer, client, detailer, supplier, manufacturer and installer. When it all shapes up nicely the trophy cabinet grows. But there is little time to crow – once the celebration is over, it's back to the details and onto the next project.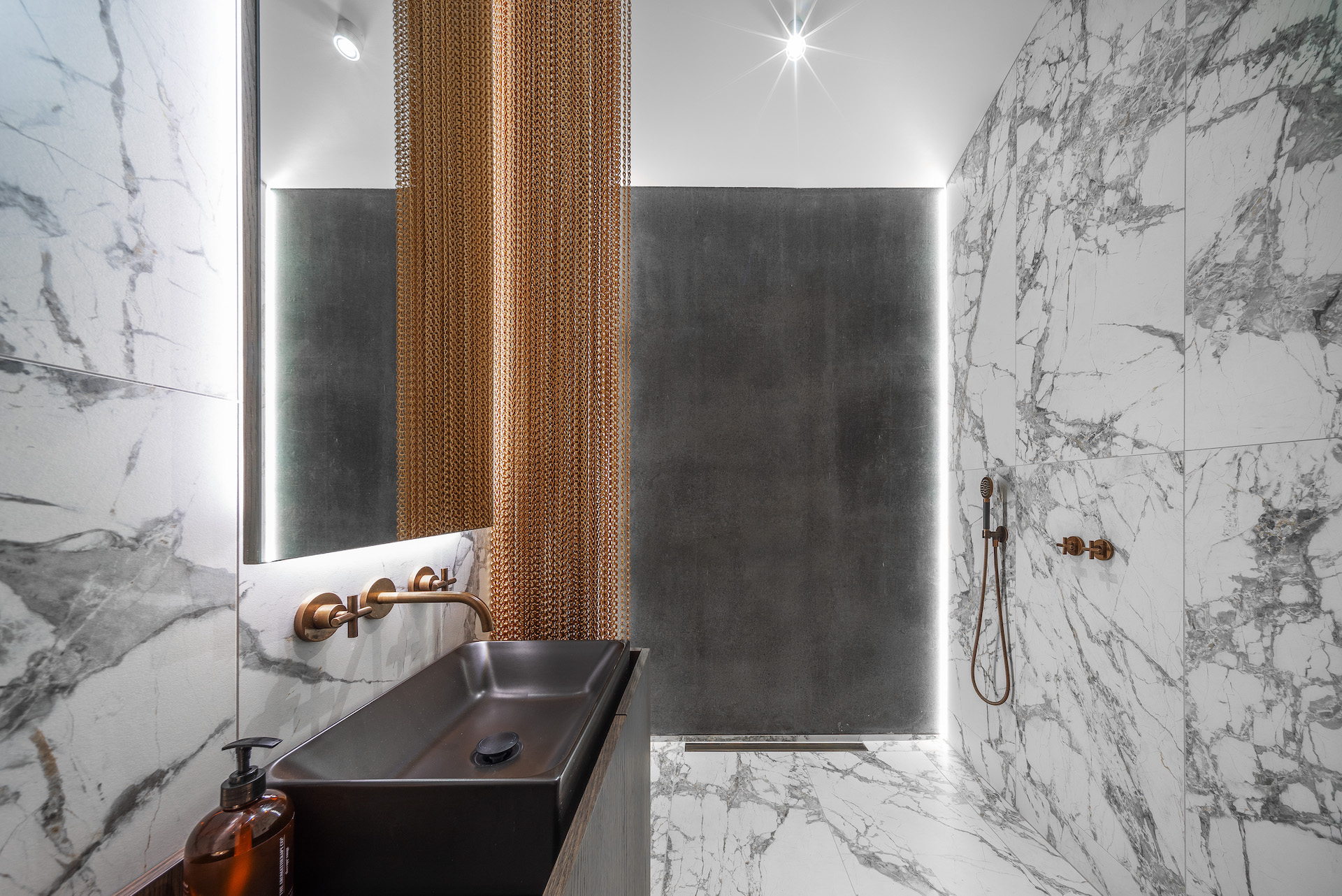 Auckland, New Zealand
We are very humbled by the world of cabinetry, it has the power to transform a space and create a vibe. Thank you to everyone involved in these awards – there is one name on the trophy, but at least a dozen behind the scenes.
Design Your Next Award Winning Kitchen
Get in touch and we can arrange a personal tour with one of our designers.