2021 TIDA Runner Up – Designer Kitchens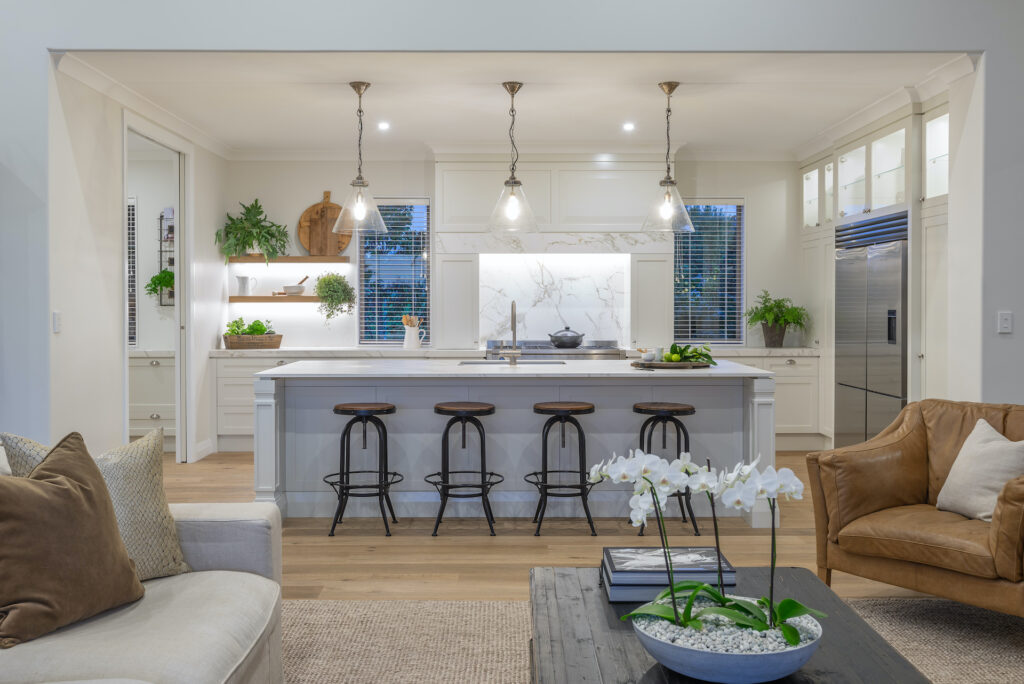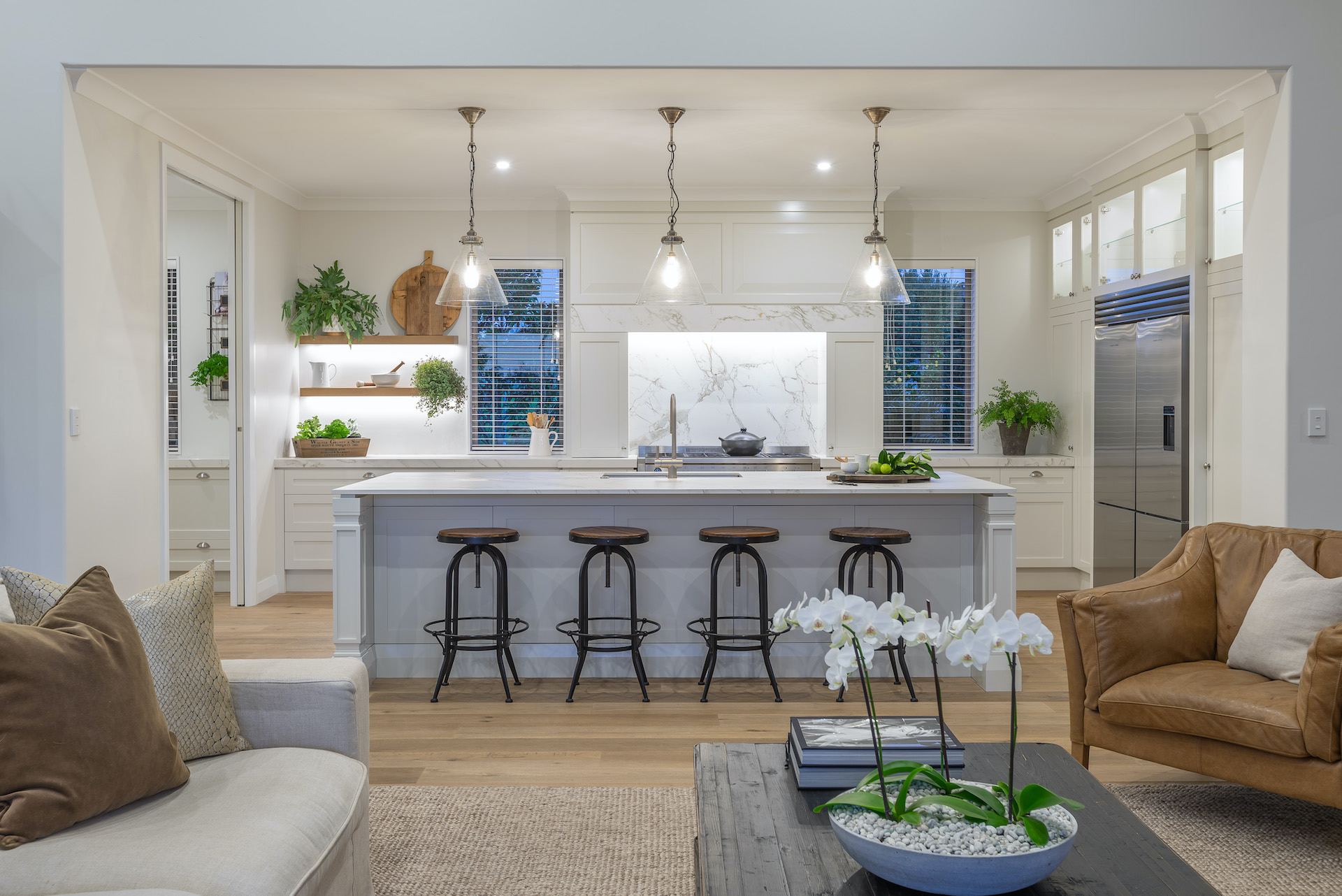 Award season is swirling around us and we have good news!
It's always exciting to see the digital certificate ping its way into our inbox. It feels like confirmation of a job well done and a little reminder of the blood, sweat and tears behind a project. We were delighted to be acknowledged in the coveted 2021 TIDA New Zealand Designer Kitchen Awards.
Among a tough line up, Leonie was awarded Runner Up Designer Kitchen for her classic styling and thoughtful ergonomics of this traditional space. Sitting pretty in a fully renovated home, Leonie worked hard to design a luxurious kitchen for her foodie homeowners. Function was king, but so too was a feeling of grandeur.
Our team will never forget the hours of craftsmanship behind that detailed cabinetry and it certainly provides a statement of strength and quality for our happy clients.
Congrats Leonie!