2020 TIDA Designer Kitchens – Congrats Leonie!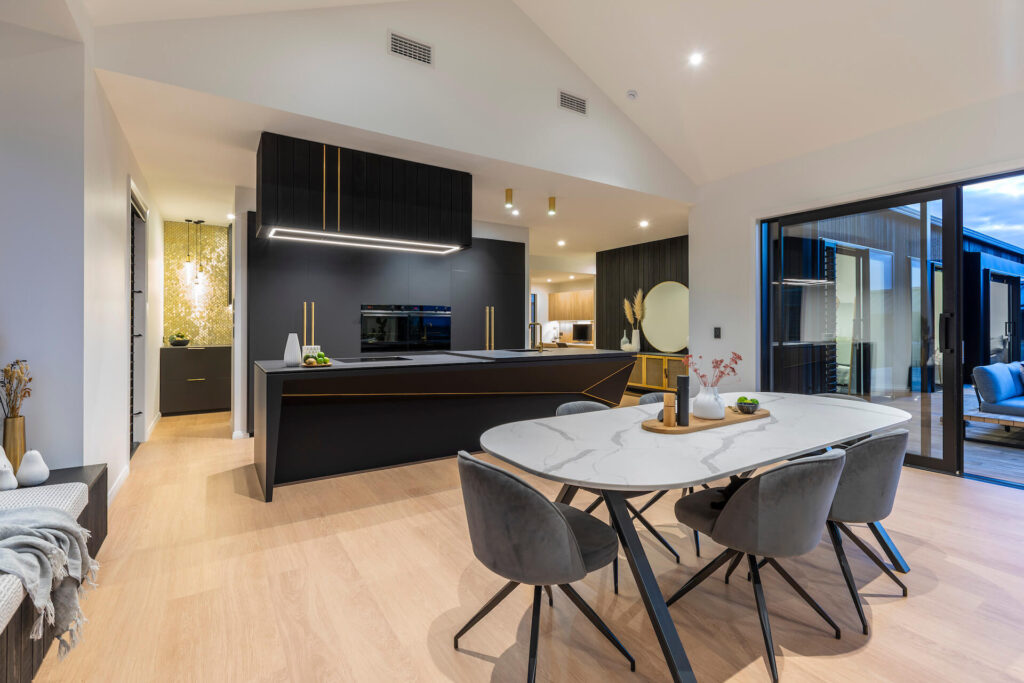 For more than 30 years, Trends have identified outstanding home design with their coveted TIDA Awards. We are delighted to share another fantastic result for Cube Dentro with Leonie Hamill receiving Highly Commended for her design of this beautiful kitchen and scullery in Pukekohe.
We'll never tire of those beautiful brass accents, shimmering splashback and ebony coloured cabinetry. We also know the blood, sweat and tears that went into every inch of this coveted design.
As featured in Homestyle magazine Oct/Nov issue.