2020 NKBA Bathroom Design Award – Drum roll please!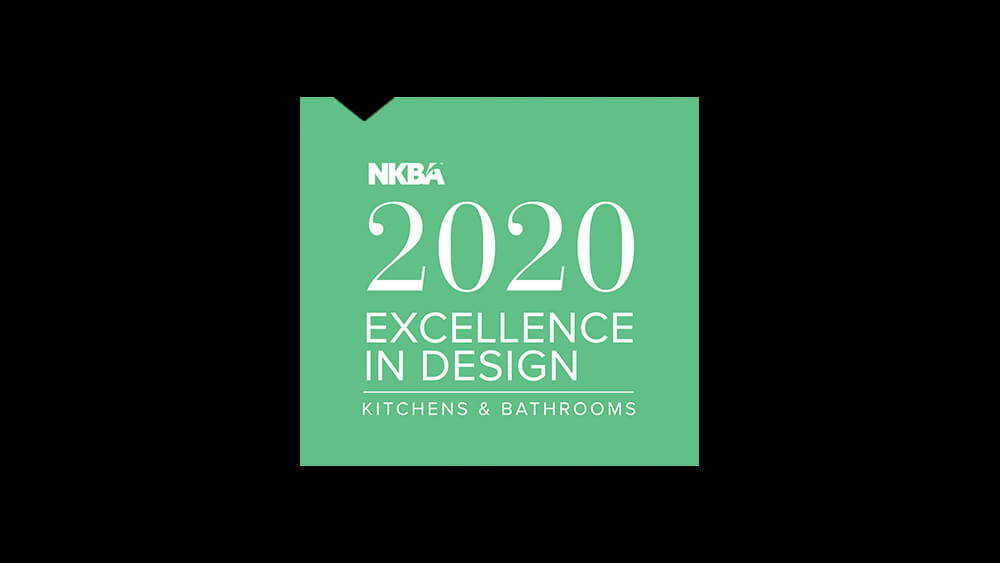 Congratulations to our very own Melanie John for scooping up the CDS Bathroom Design Award at the highly anticipated NKBA Excellence in Design 2020.
A well-designed bathroom is key to a high-performing home and we are exceptionally proud of Melanie for coming up with something bold and innovative. Capturing the best of function and form despite a challenging angled wall and no existing plumbing is quite a feat!
NKBA President, Nick Thompson said, "bathrooms are high use areas and require more than just a simple one-dimensional approach. A good designer creates spaces that are considered and well thought out to ensure optimal use and function. They create beautiful, innovative and visually appealing spaces that capture imaginations."